WELCOME TO ASCENT AT THE PHOENICIAN®
A new, private gated residential community in Scottsdale located adjacent to The Phoenician® – one of Arizona's premier luxury resort destinations.
A Majestic Location
Tucked into the base of Camelback Mountain, desert hiking and giant saguaros are in your
backyard, with the sophistication of a world-class resort at your front door.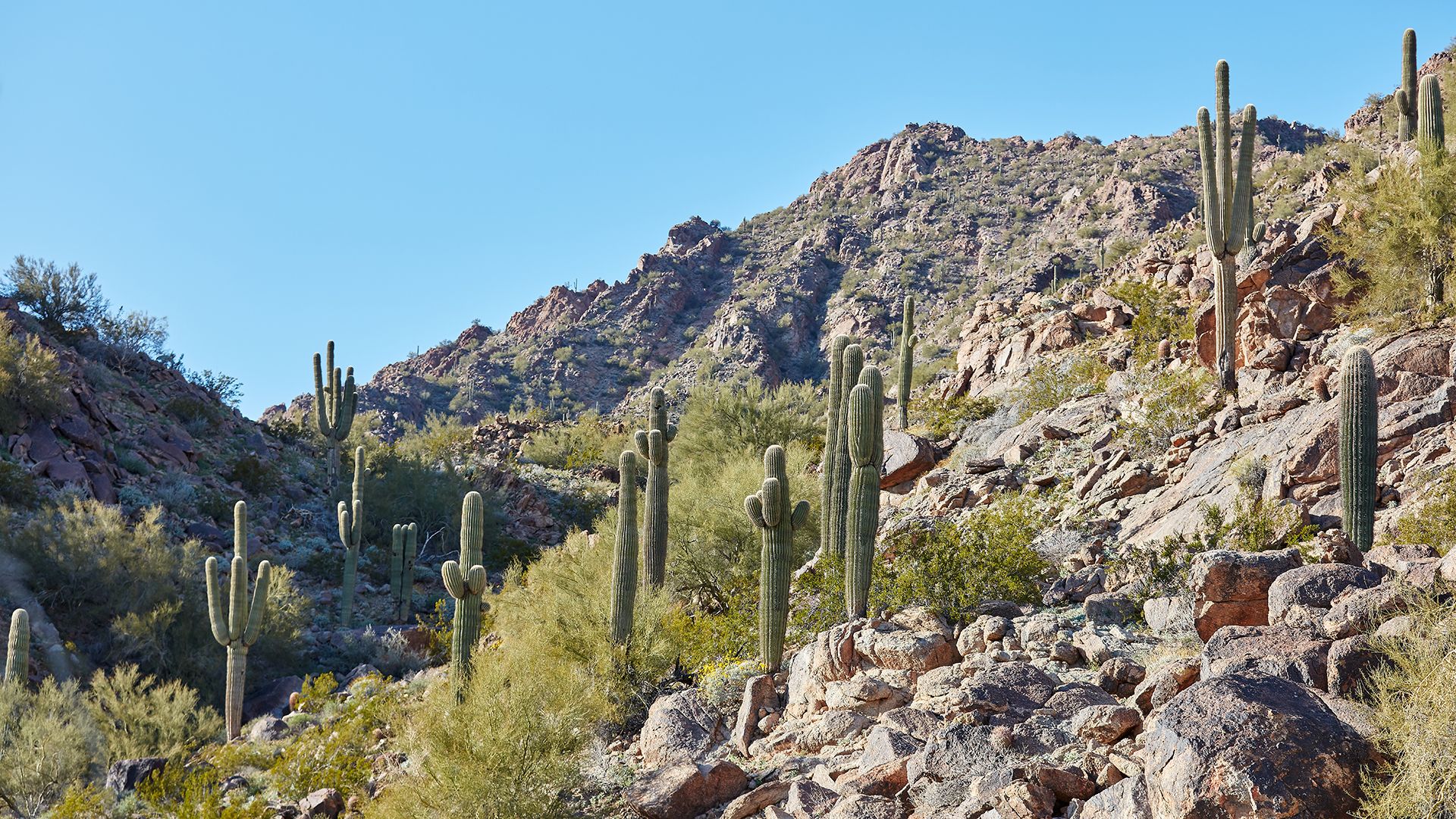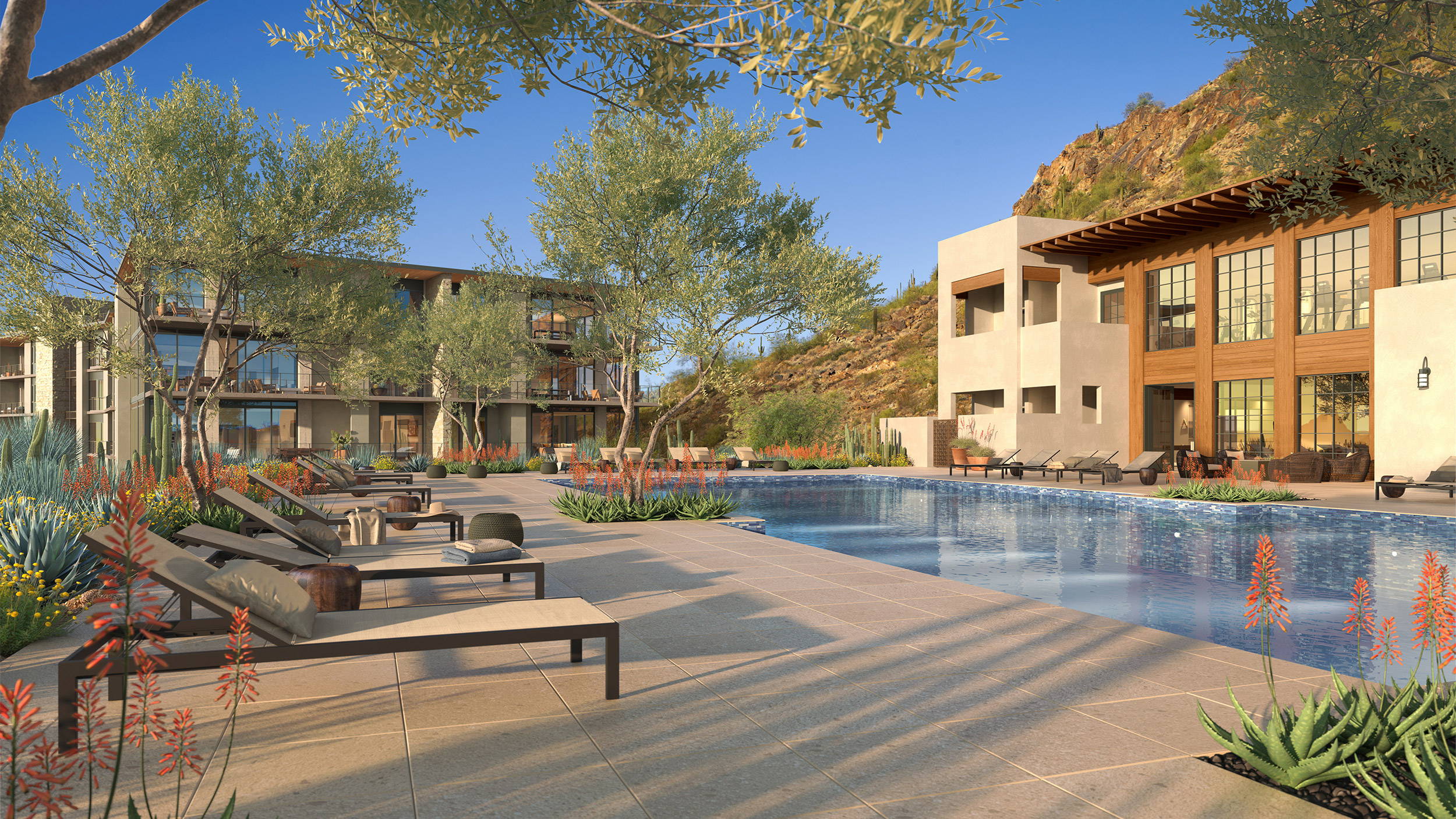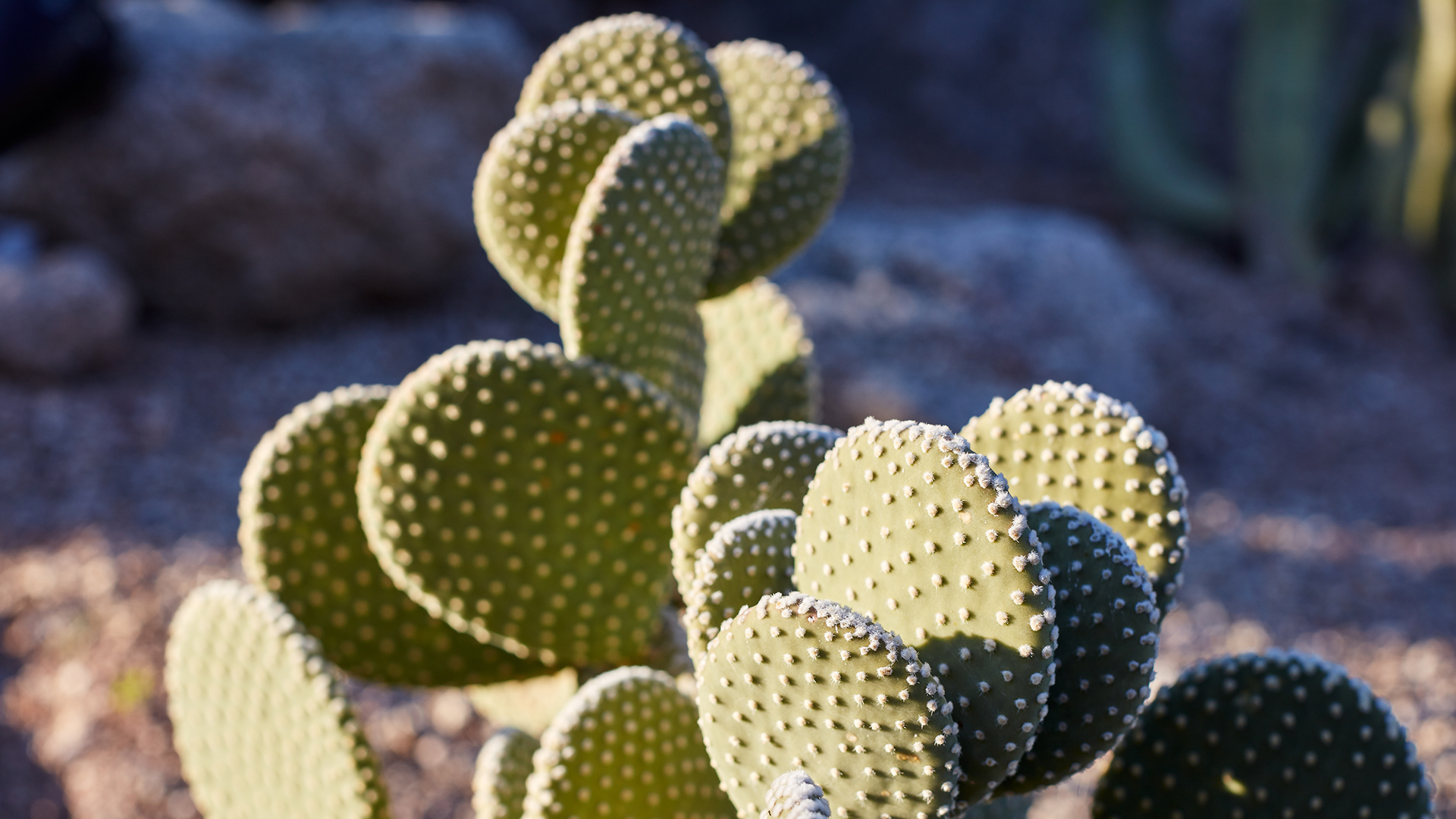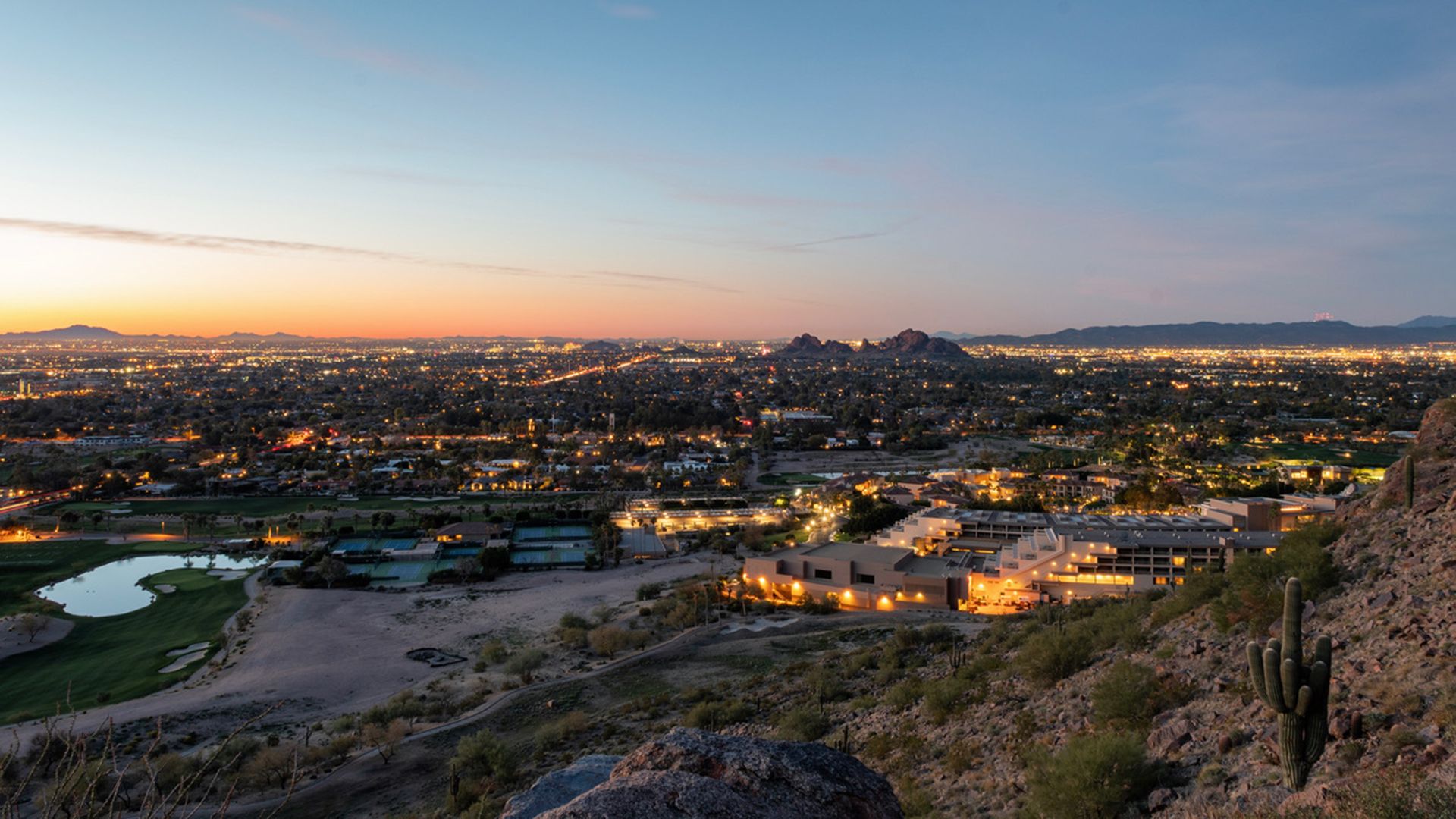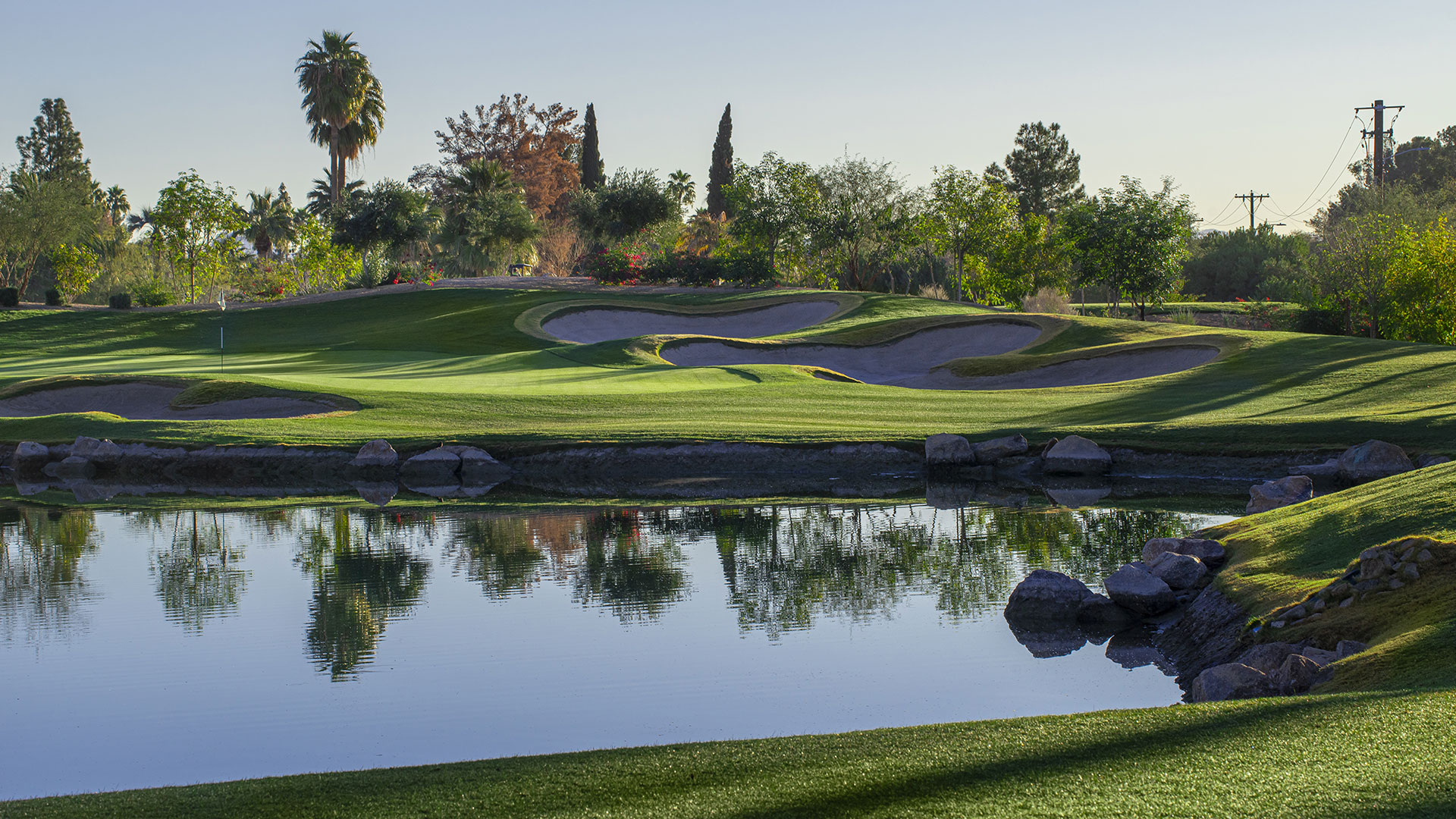 FIND YOUR PLACE AT ASCENT
For more information and to receive detailed pricing contact us.
SALES CENTER
Open 11:00AM-5:00PM
Entrance off Invergordon Rd (2 Blocks north of Camelback Rd)