The Mountain Club at Ascent
Architecturally designed as a modern interpretation of the historic Jokake Inn, the Mountain Club will be an intimate gathering place for connection, wellness, celebration and relaxation. A private club for owners at Ascent with programs, amenities and private events that celebrates the iconic Camelback Mountain and includes a private pool, fitness and movement rooms, social spaces and demonstration kitchen for cooking classes and private chef experiences.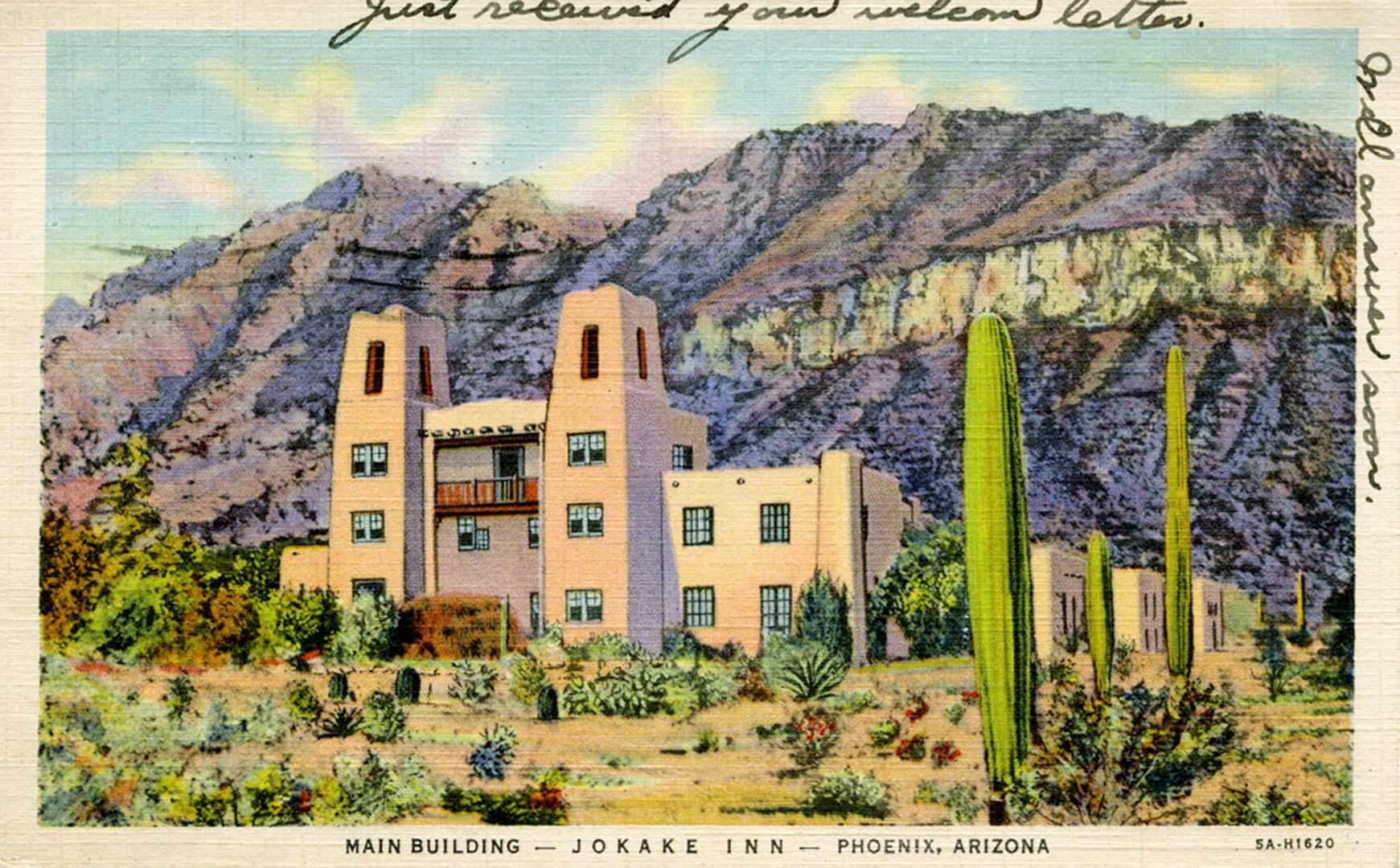 In 1927, the Jokake Inn opened and soon became renowned for extraordinary experiences at the foot of Camelback, outdoor adventure, art, culture, deep relaxation by the pool, great food, and shared southwestern cuisine under the stars. The experiences were so rich, so compelling, that many visitors returned year after year. A poem by Jessie Benton Evans-painter and member of the founding family- described it as "magic life in desert lands."
View Archival Images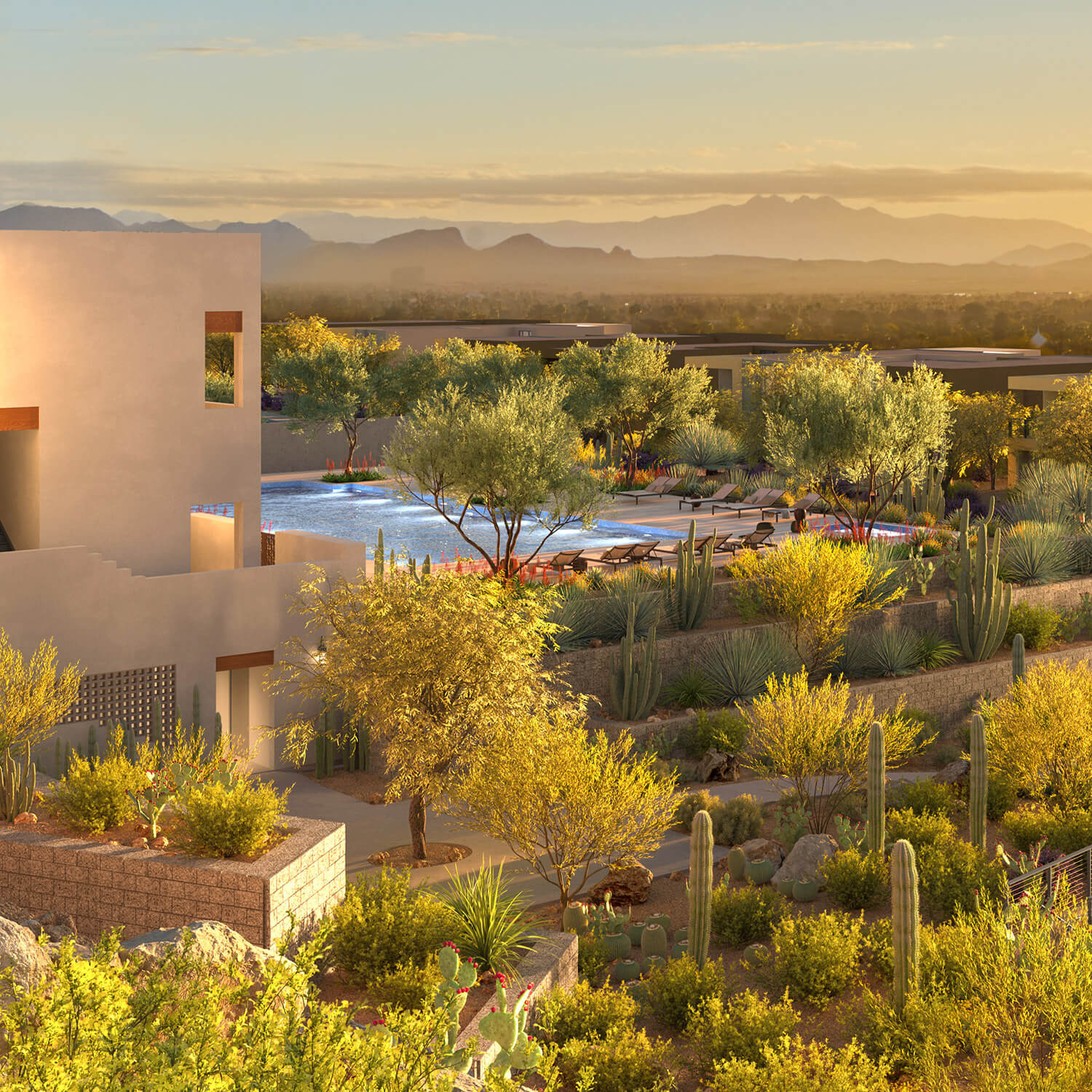 VIEWS FROM THE MOUNTAIN CLUB
Proximity to the mountain offers an extraordinary way of life: a love of nature, a pursuit of adventure, and wellness as an inherent part of each day. Meet neighbors to stretch before your hike, unwind with drinks by the pool, and soak in the hot tub as you think about dinner.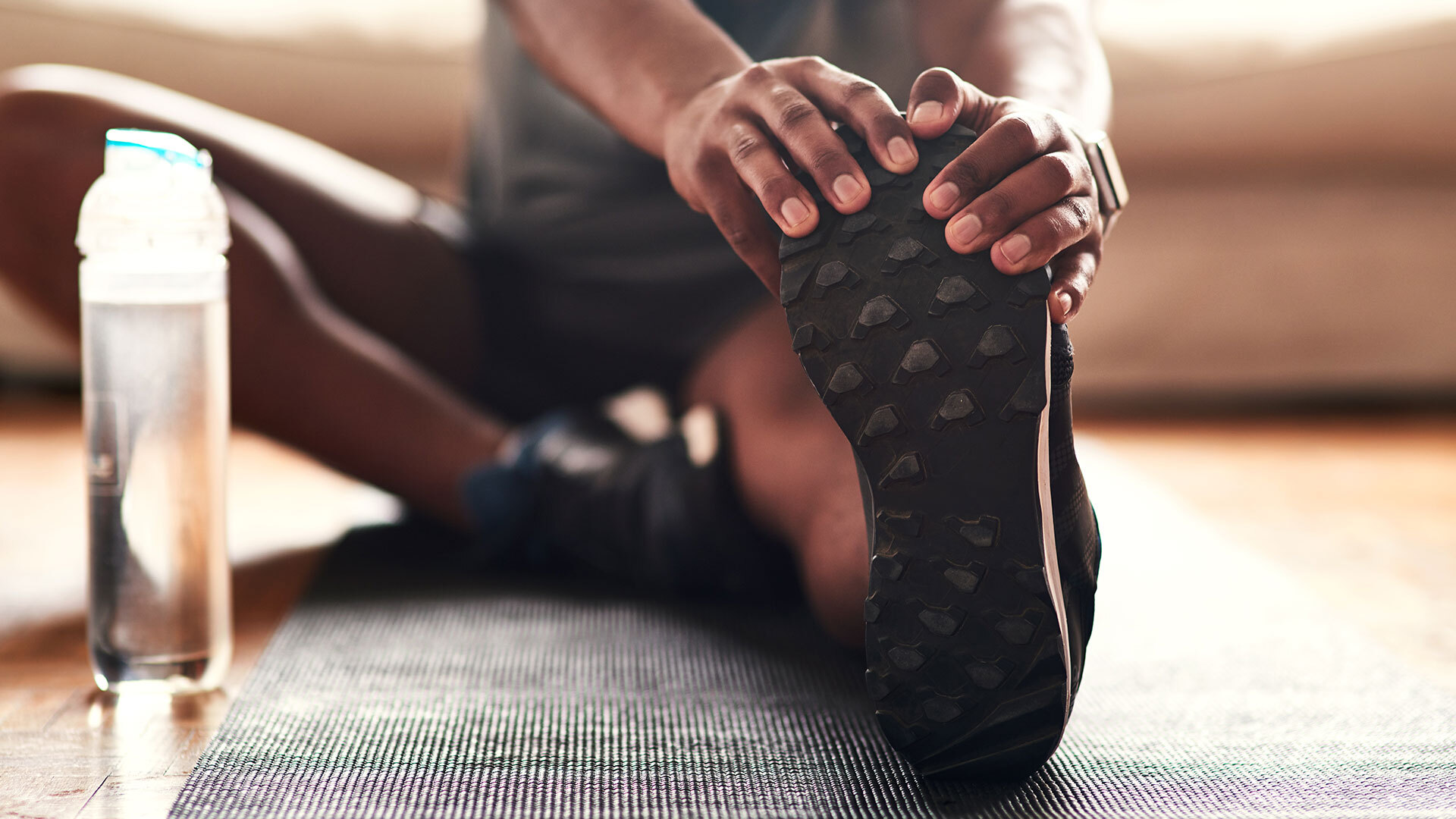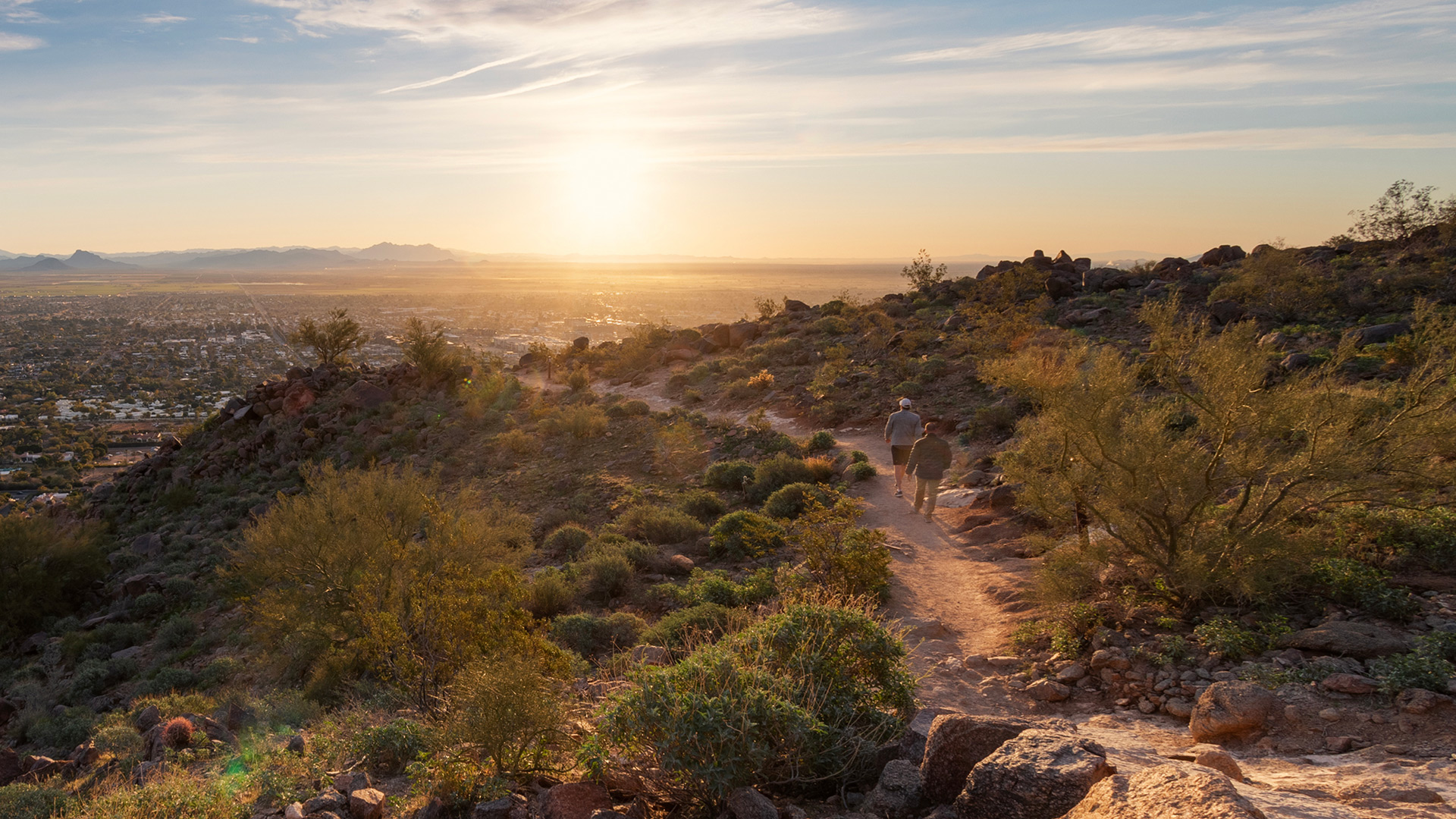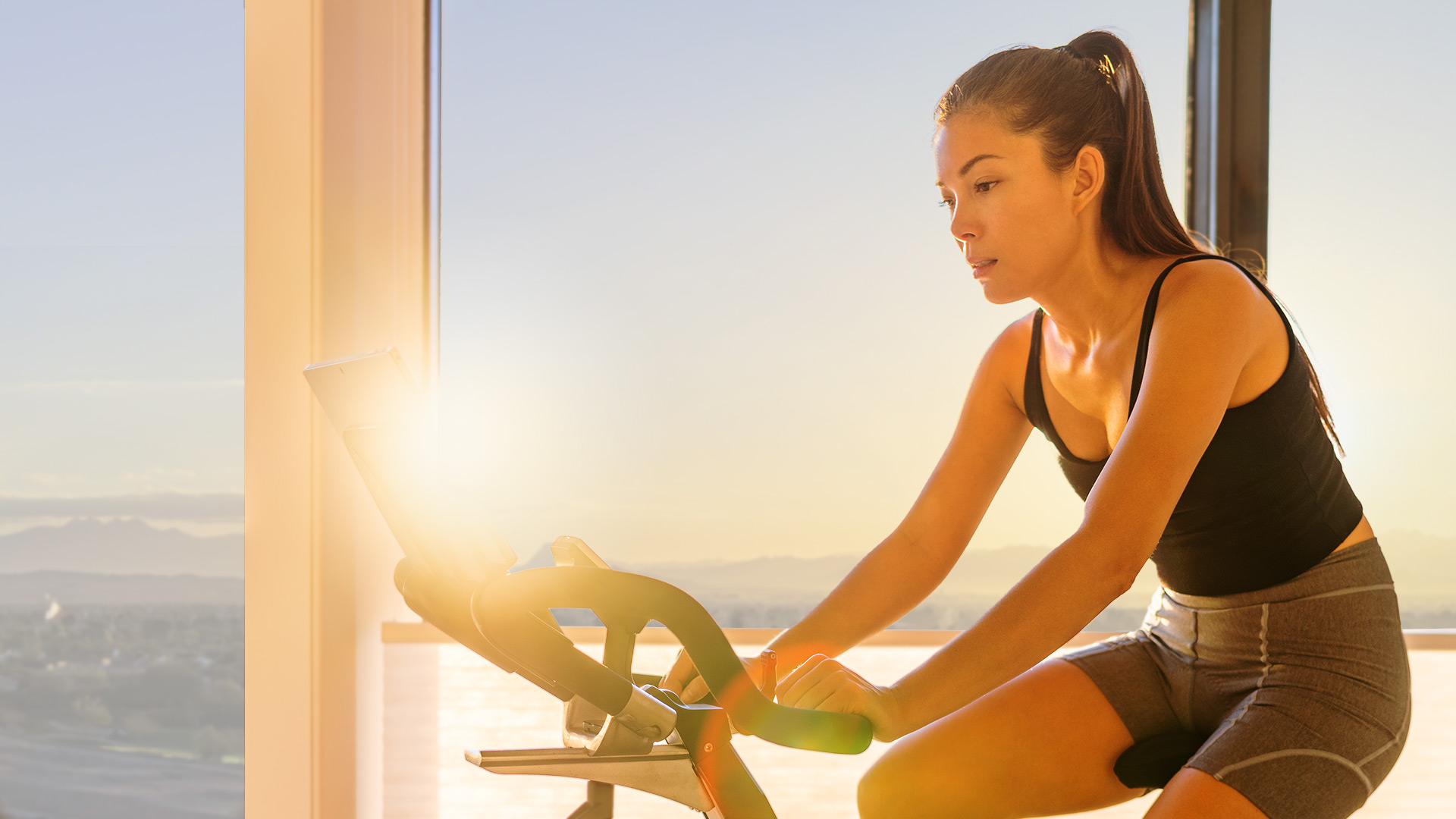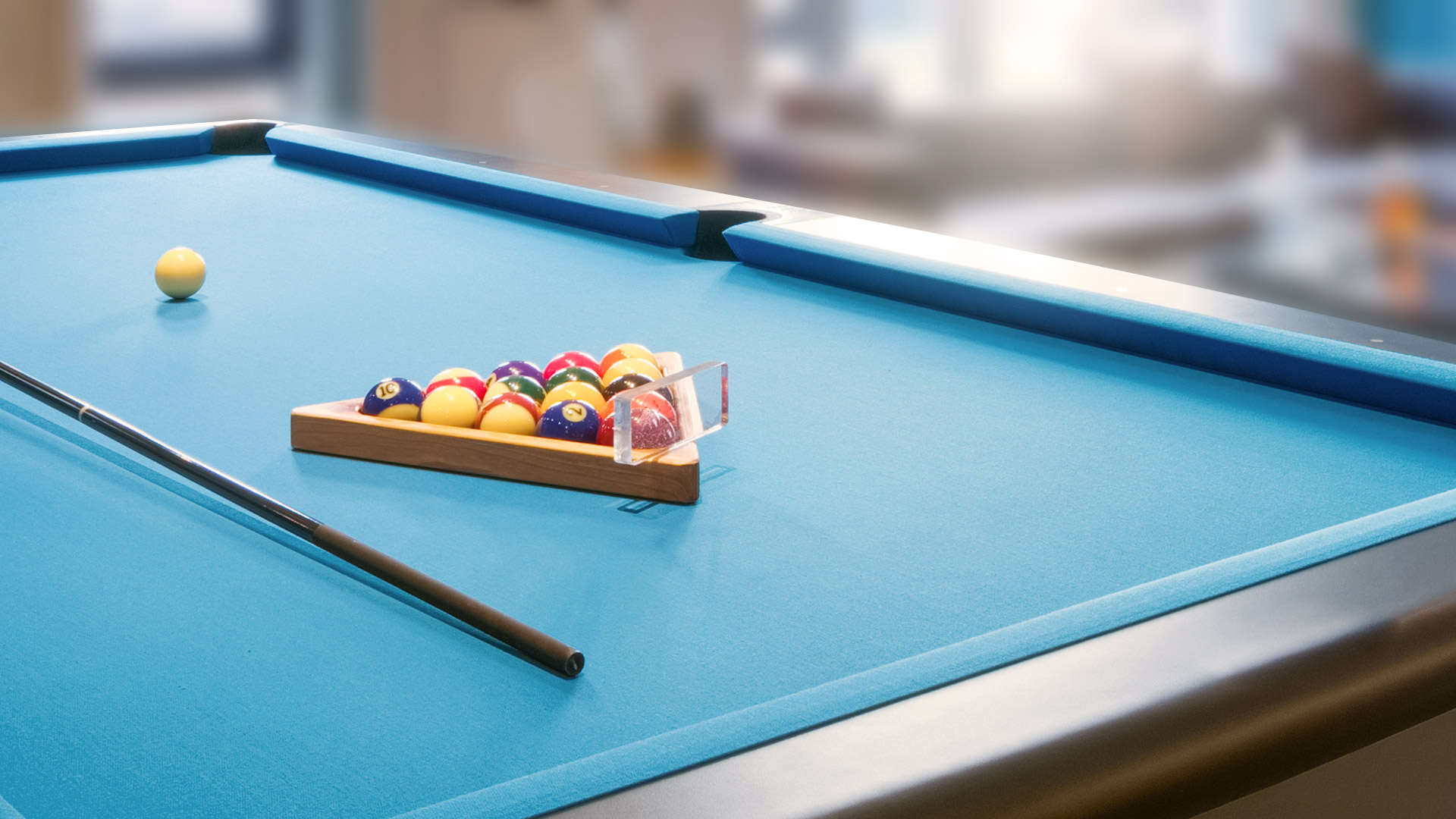 FIND YOUR PLACE AT ASCENT
For more information and to receive detailed pricing contact us.
SALES CENTER
Open 11:00AM-5:00PM
Entrance off Invergordon Rd (2 Blocks north of Camelback Rd)