THE ASCENT TEAM
Ascent is masterplanned and developed by Replay Destinations and a team of award-winning architects, interior designers, and landscape designers.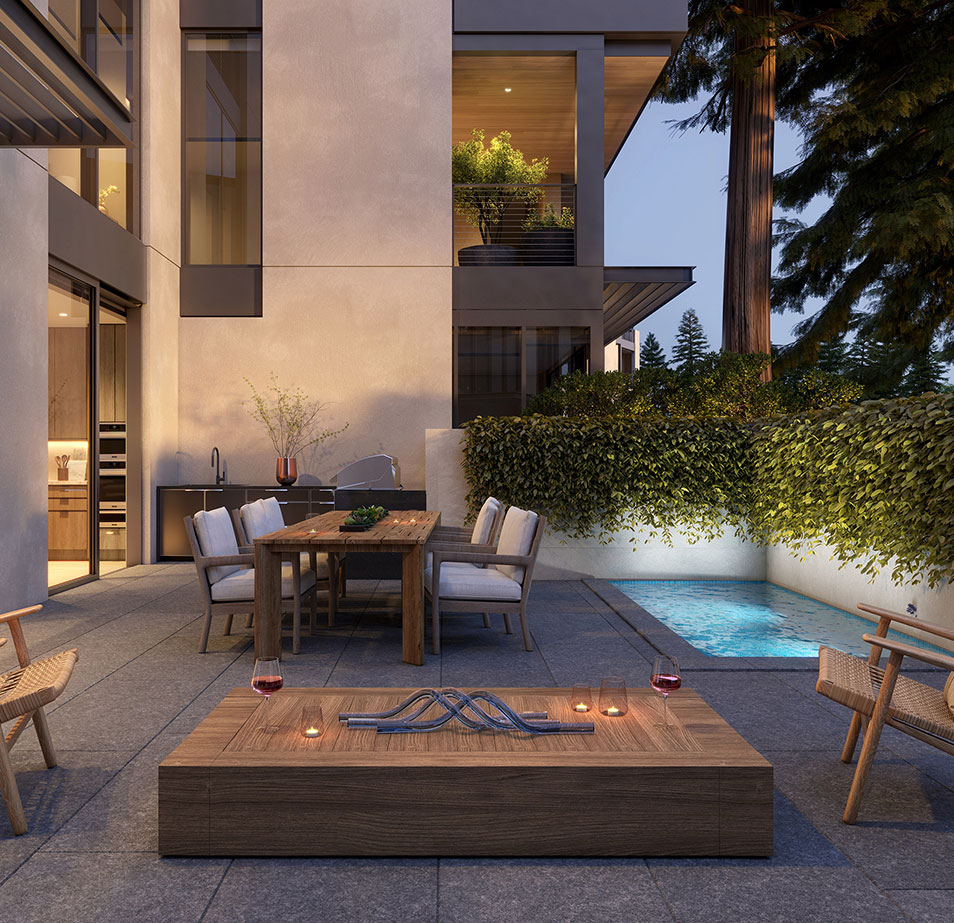 Replay is renowned for creating luxury destinations and communities that immerse homeowners and guests in a rich array of playful, social, and active experiences. Our portfolio includes some of the world's most sought-after locations, from Half Moon Bay to adventure-packed mountain resorts. Whether it's the raw beauty of Hawaii's Kohala Coast or the idyllic heritage towns of California wine country, each destination is authentically of its place.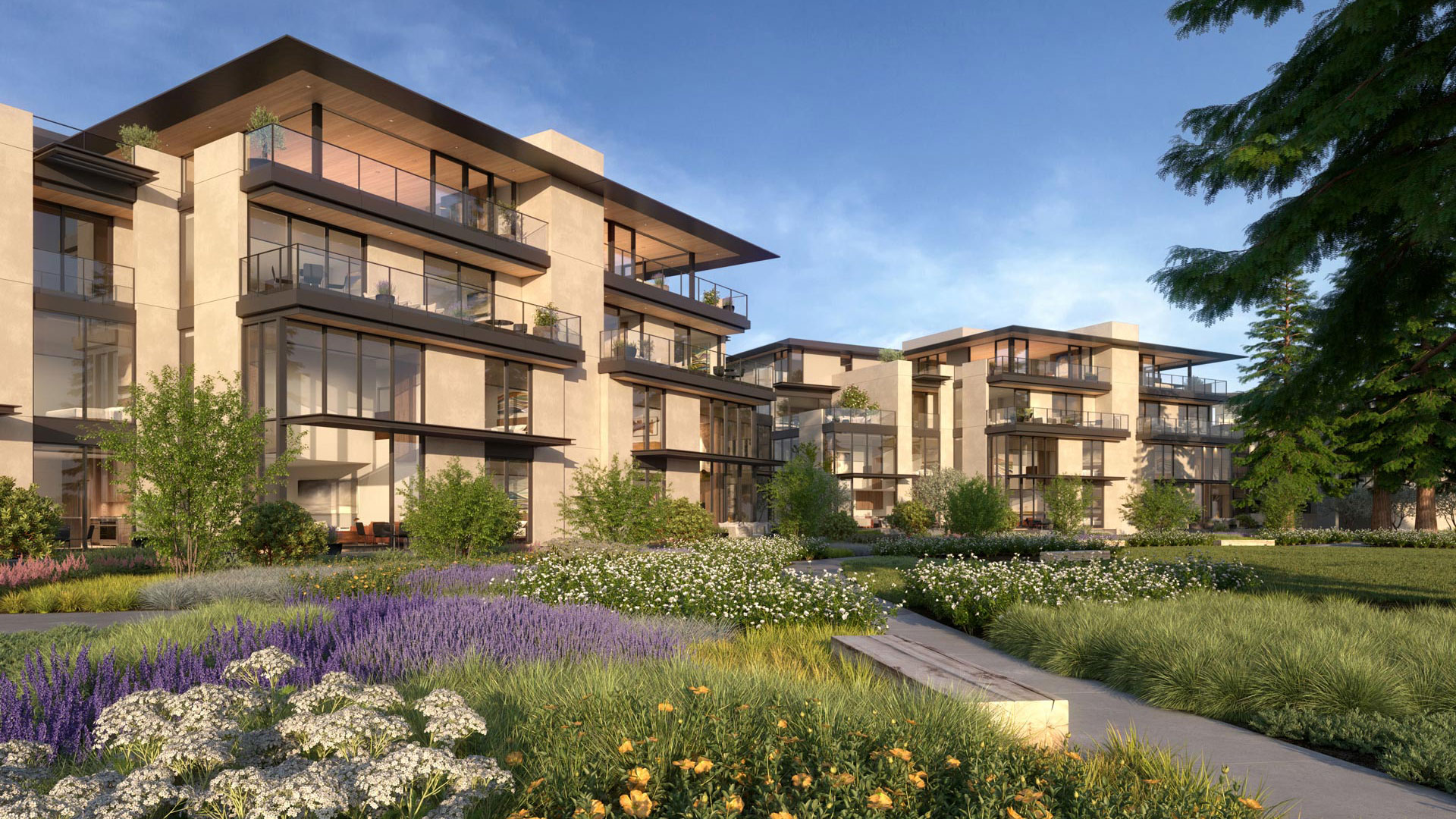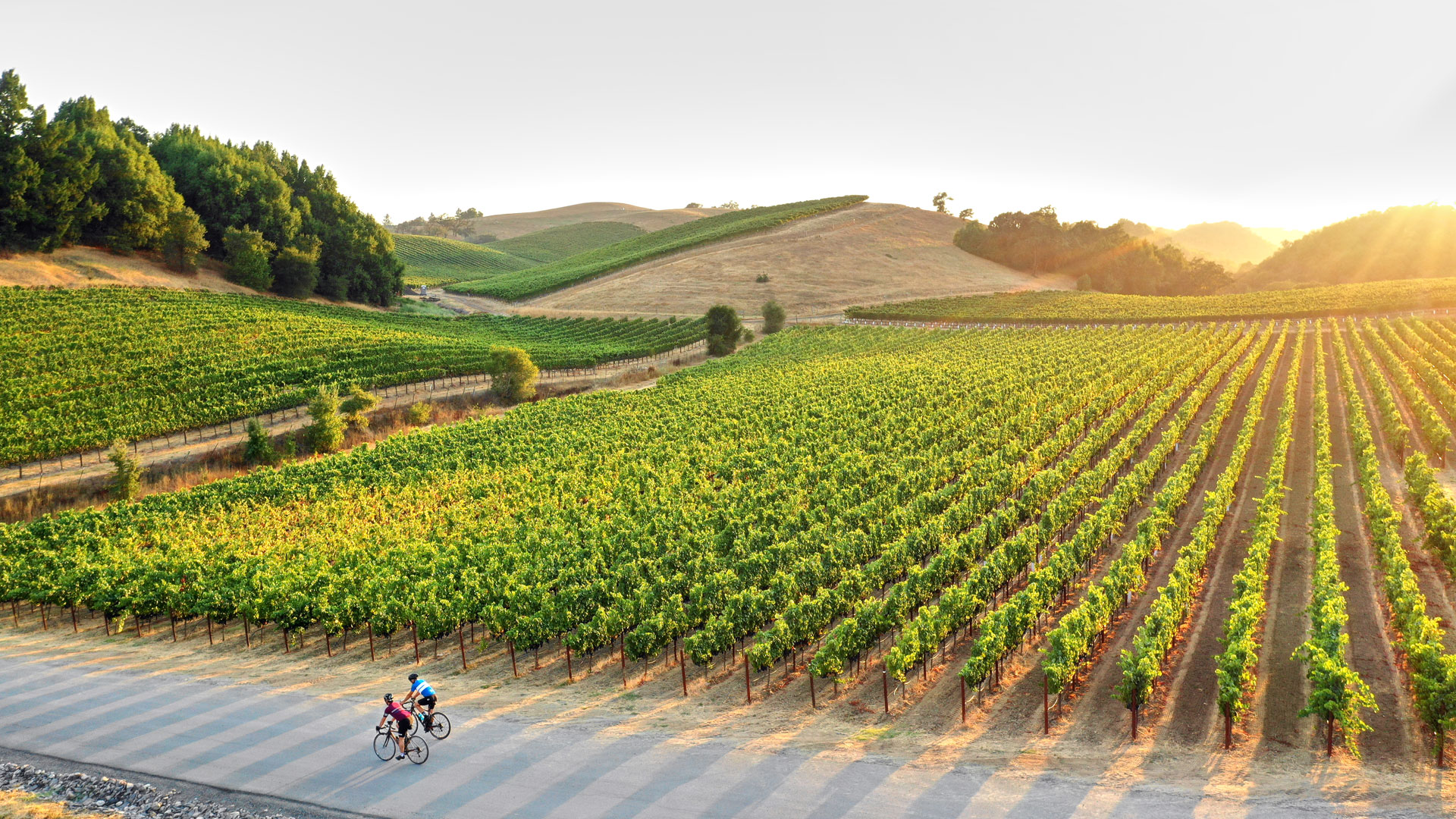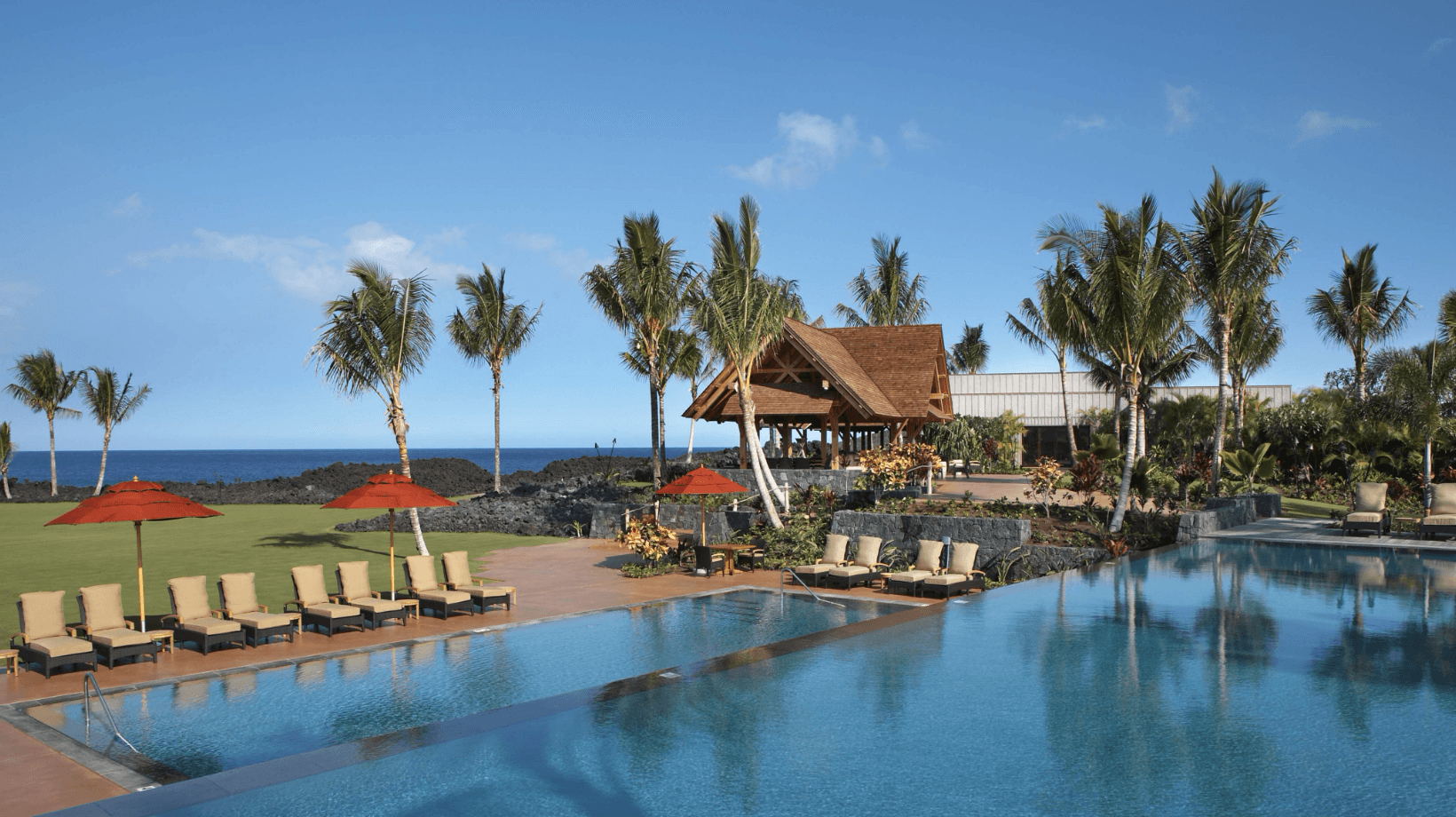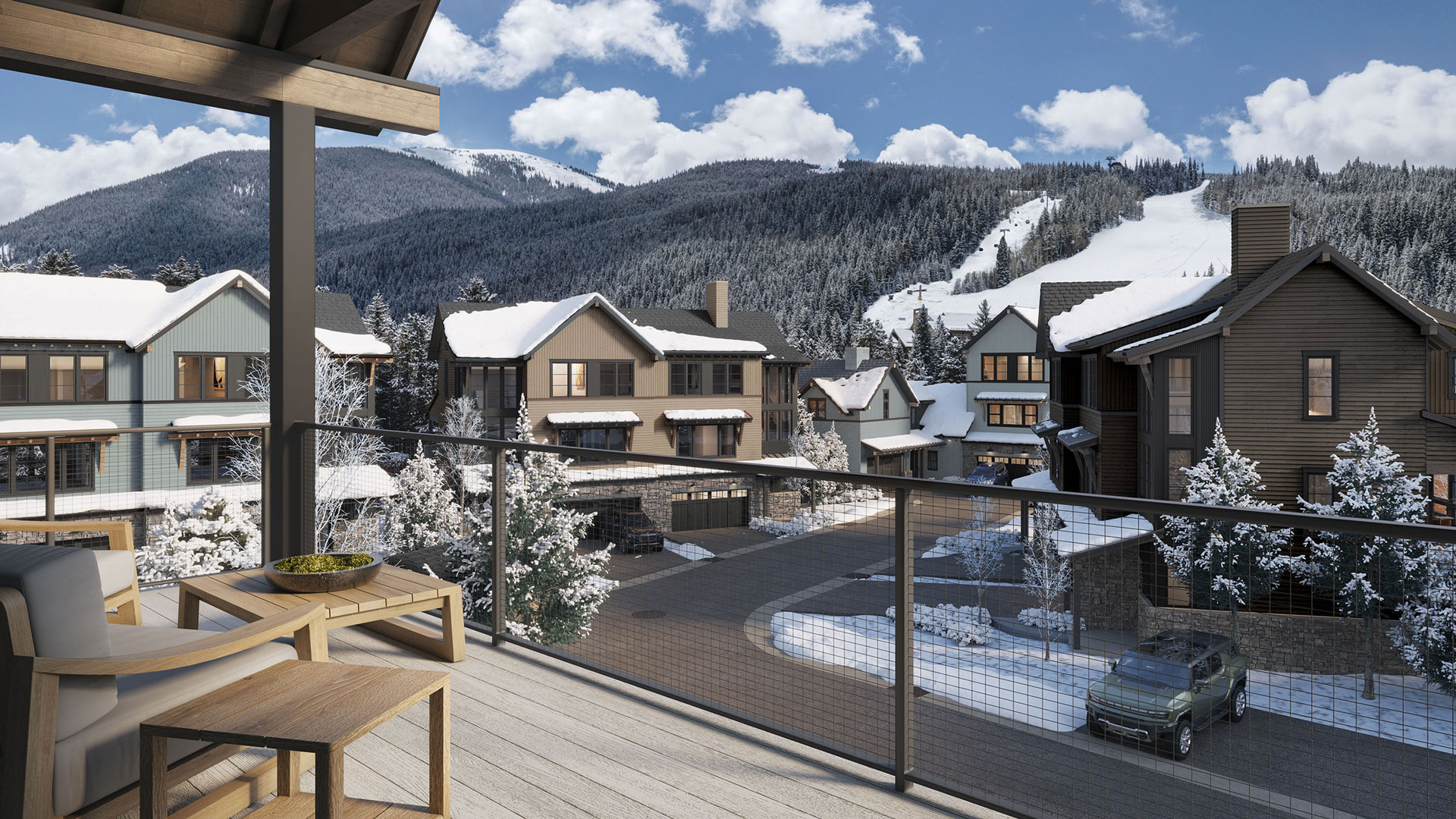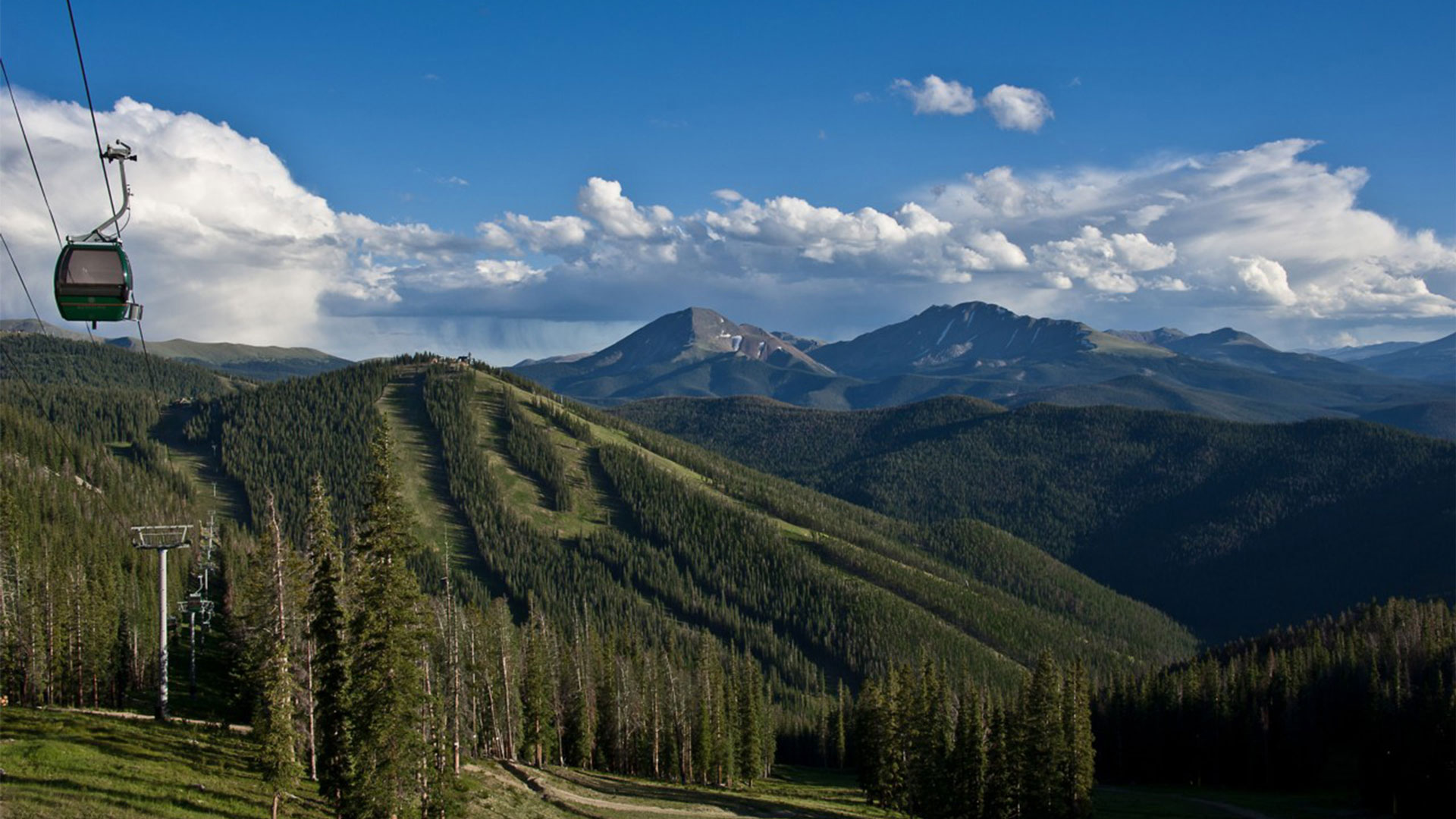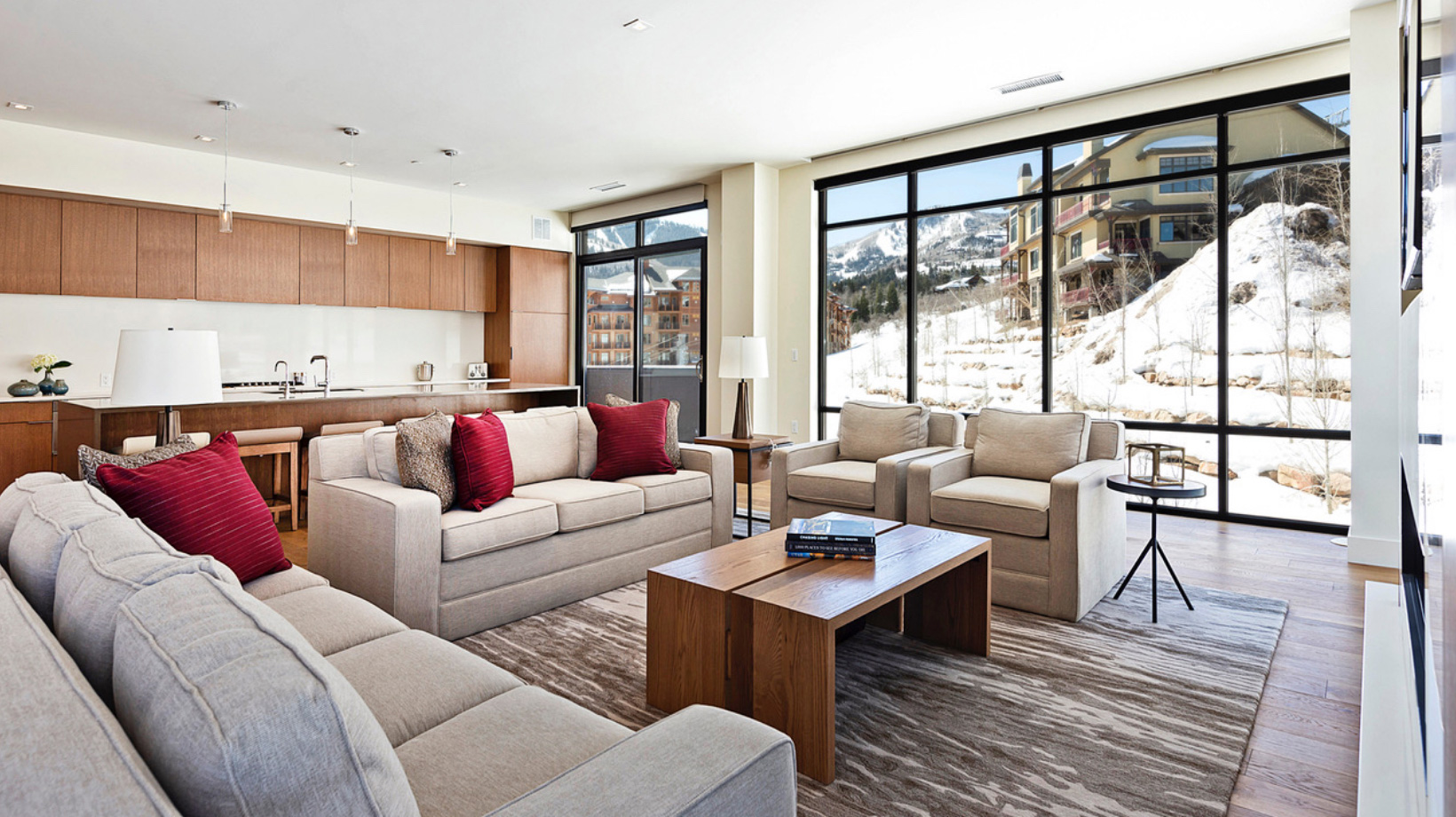 ---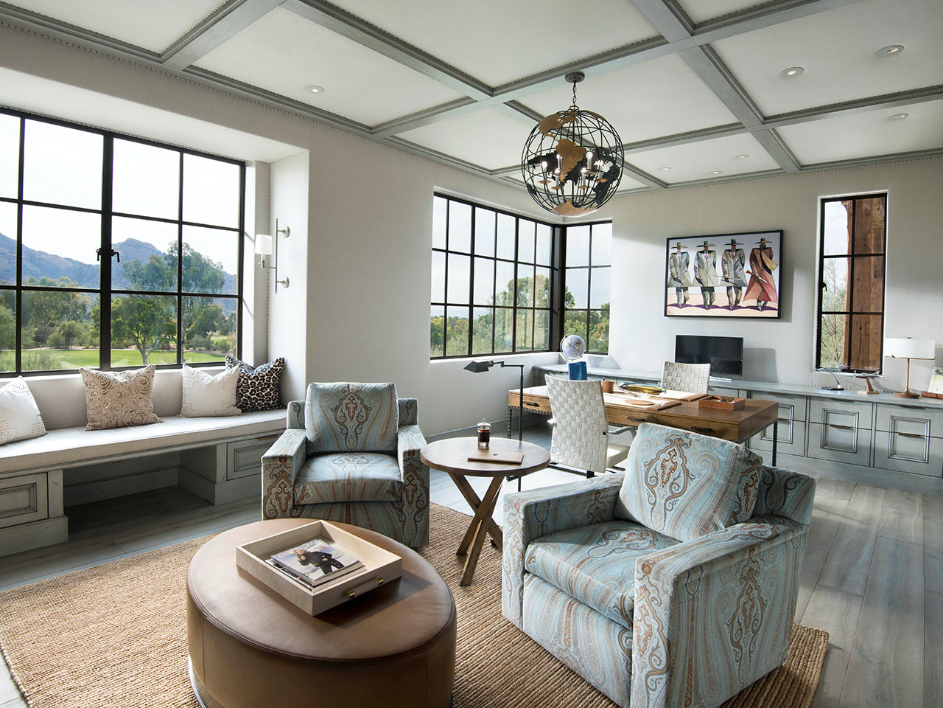 One of Arizona's finest luxury firms, Vallone Design creates spaces that feel like home from the moment you step inside. Based in Arizona and founded in 2001 by designer Donna Vallone, the team specializes in exquisite residential and commercial projects for clients nationwide.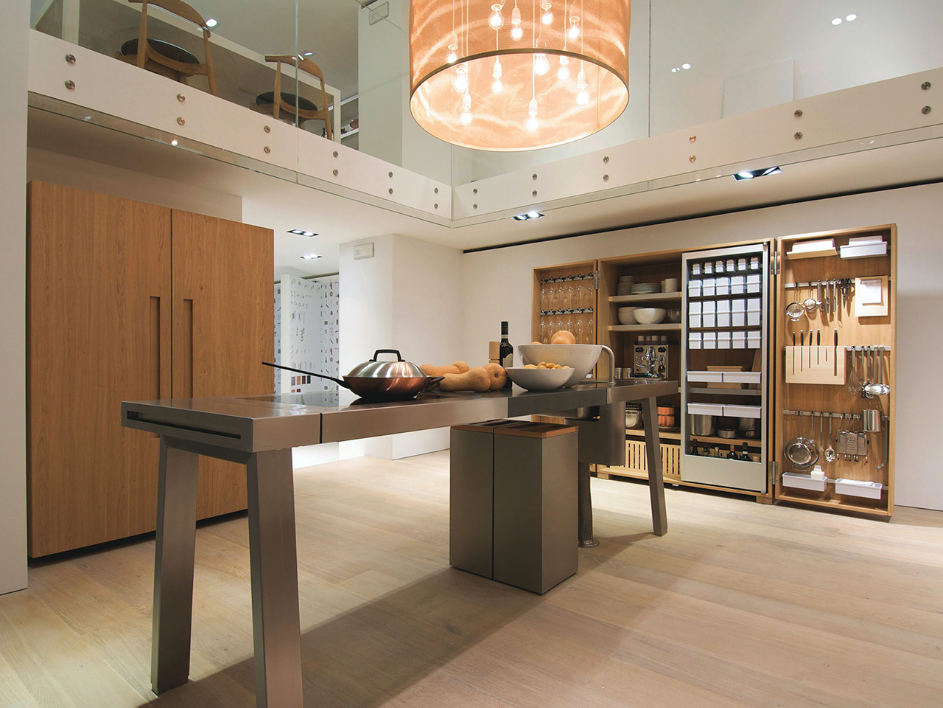 Blending cutting-edge technology with the finesse of master craftsmen, bulthaup kitchens are fluid, functional, and aesthetically meaningful. For almost 70 years, bulthaup has designed luxurious kitchen environments that transform daily routines into cherished rituals.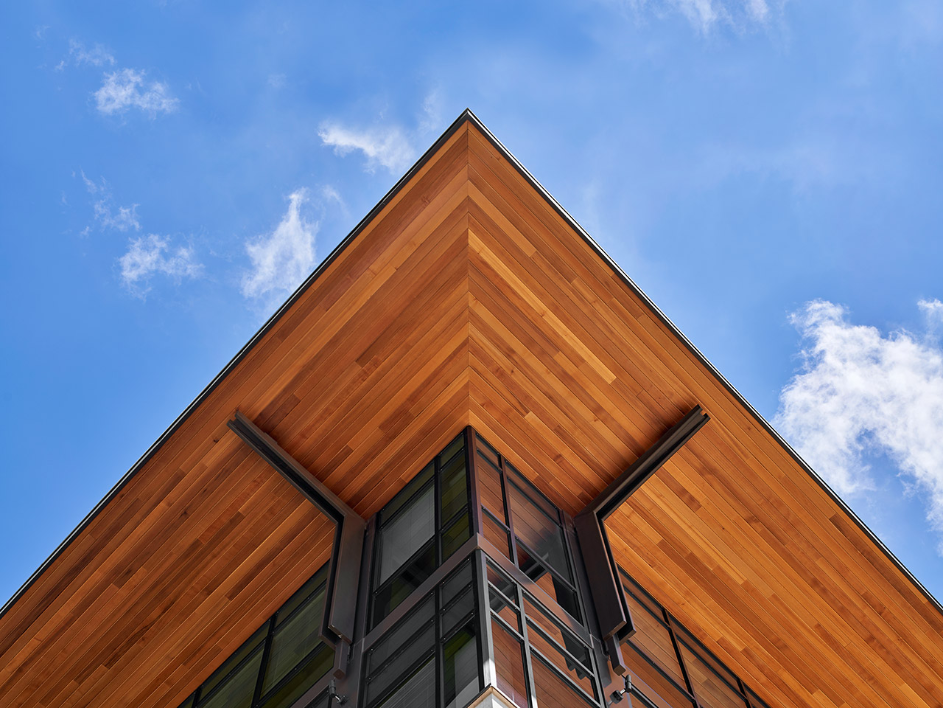 For nearly 40 years, the leaders of Nelsen Partners have been providing architecture, interiors, planning, and urban design services for projects across the U.S. and around the world. The team is renowned for creating memorable and sustainable buildings that enhance the human experience.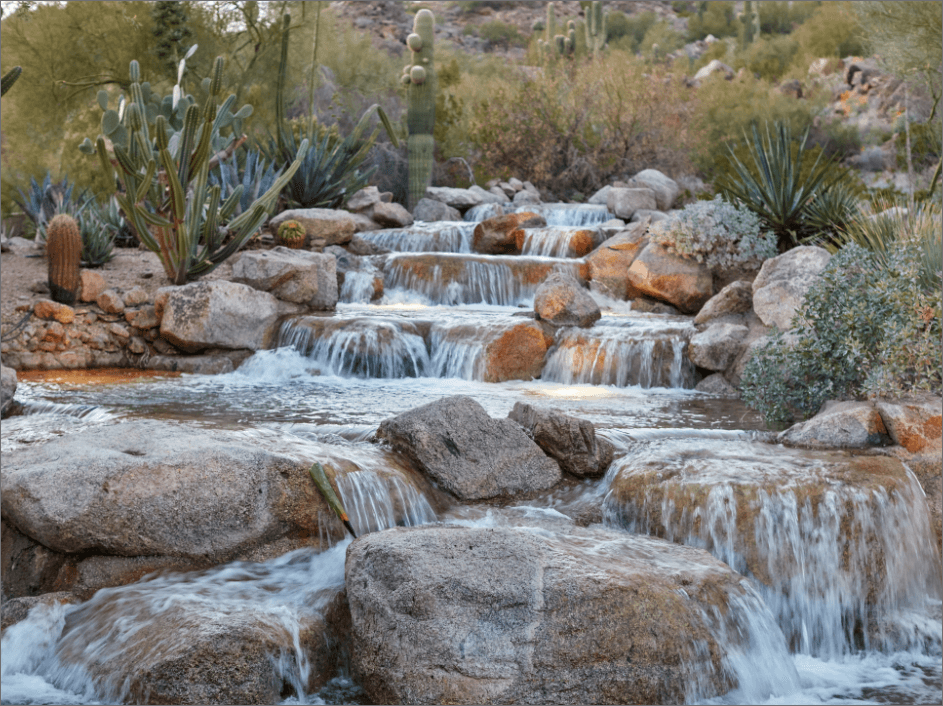 Floor Associates is an award-winning landscape architecture and planning firm based in Phoenix. The Floor team is dedicated to creating sustainable projects that respect the sensitive desert environment, while reinventing the places where we live, work, and play.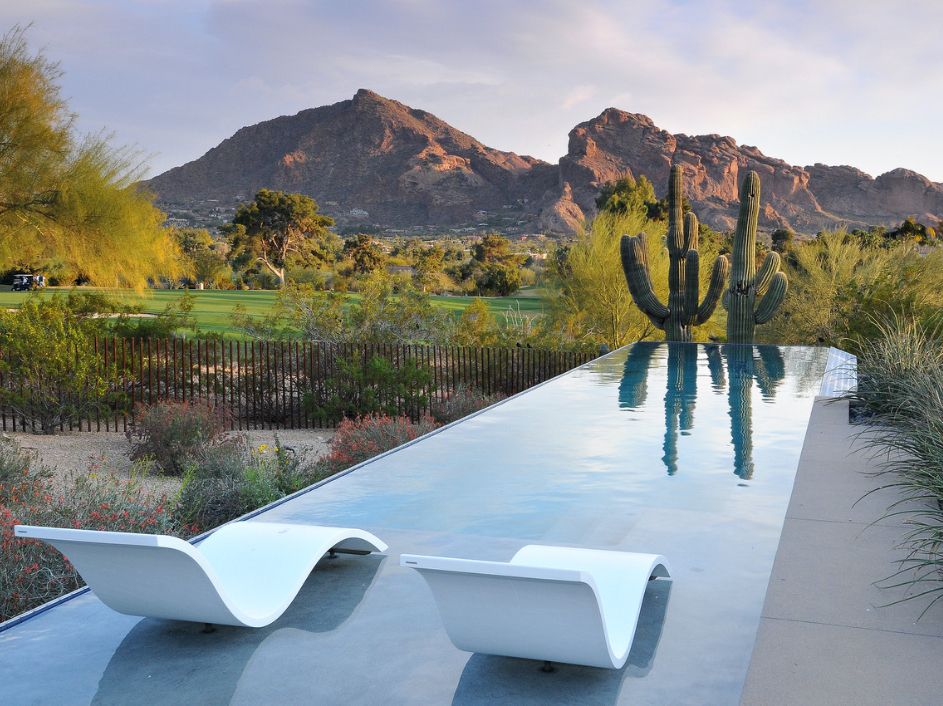 Russ Lyon Sotheby's International Realty is dedicated to bringing the highest level of service and technology to today's home buyers and sellers, expanding our reputation as the most respected name in real estate. Our agents strive to deliver real estate experiences beyond expectations to enhance the lifestyles of our clients.