THE PHOENICIAN®️️️
An iconic resort destination, The Phoenician®️️️ recently completed an extensive renovation. The revitalized golf course, plus reinvented dining, fitness, pool, and tennis facilities offer a new experience of modern luxury.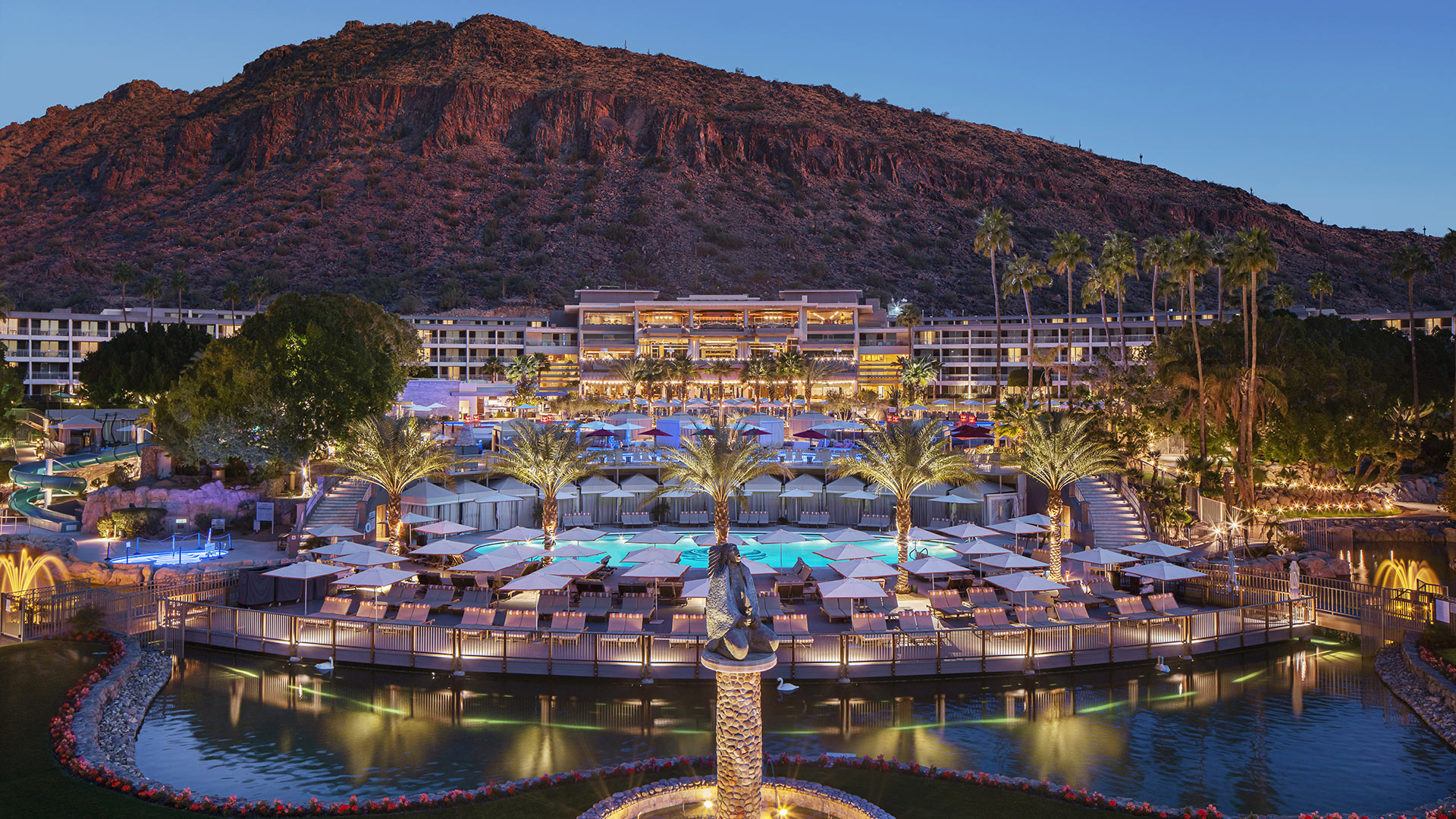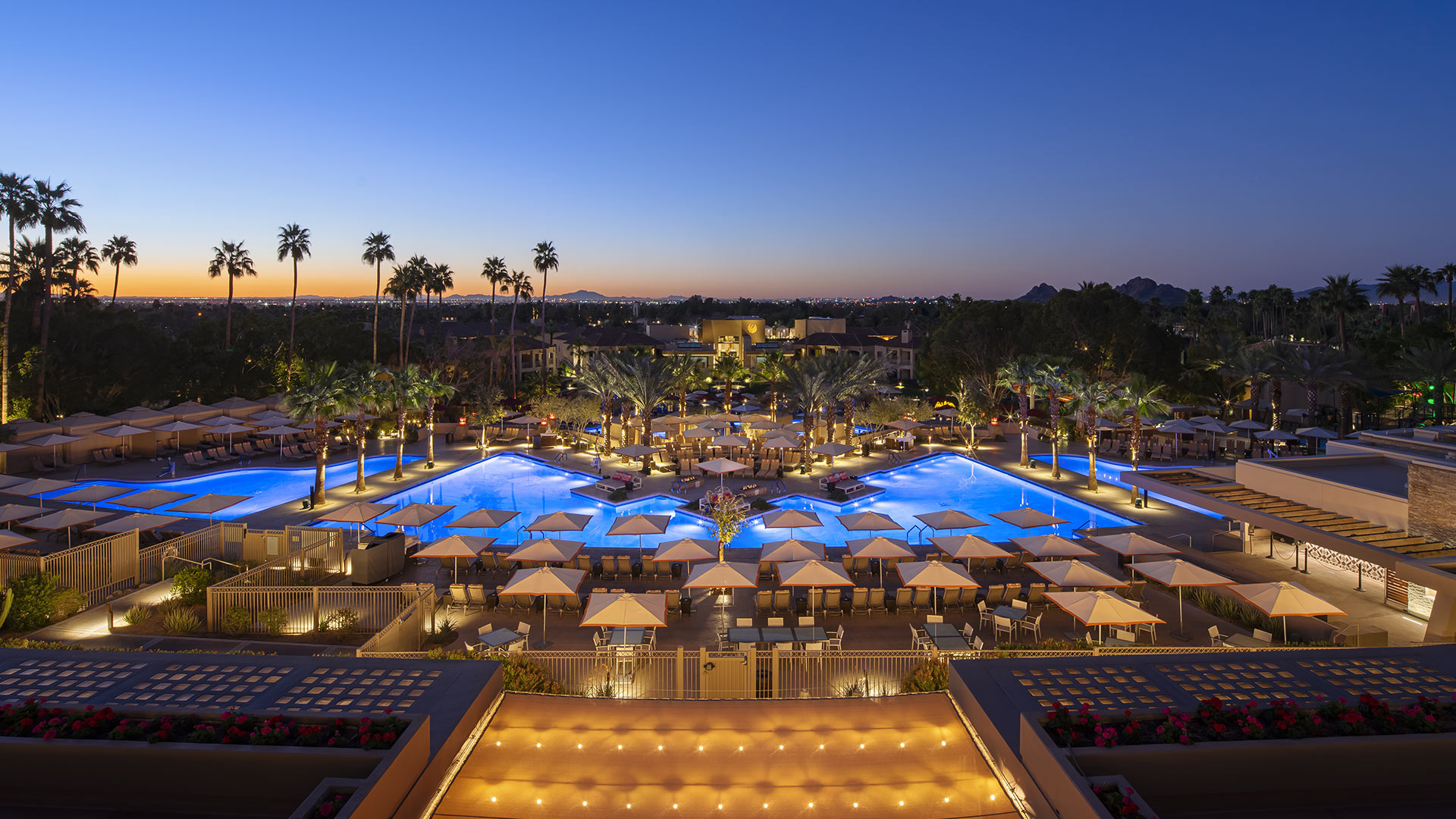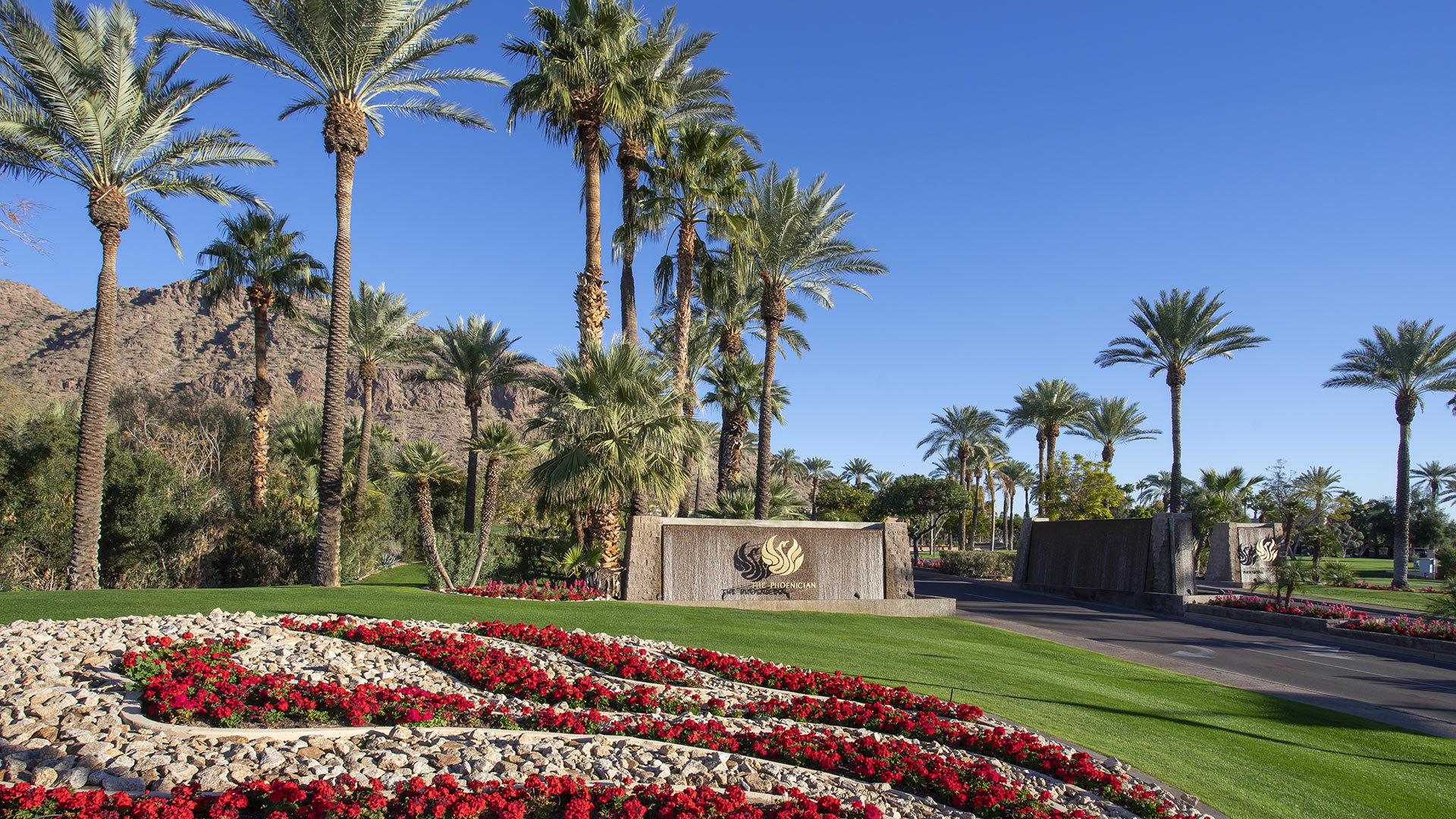 A MULTITUDE OF CULINARY EXPERIENCES
From classic French dishes to hand-crafted cocktails and poolside snacks, The Phoenician®️️️ has eight unique dining options to satisfy every mood – and every craving.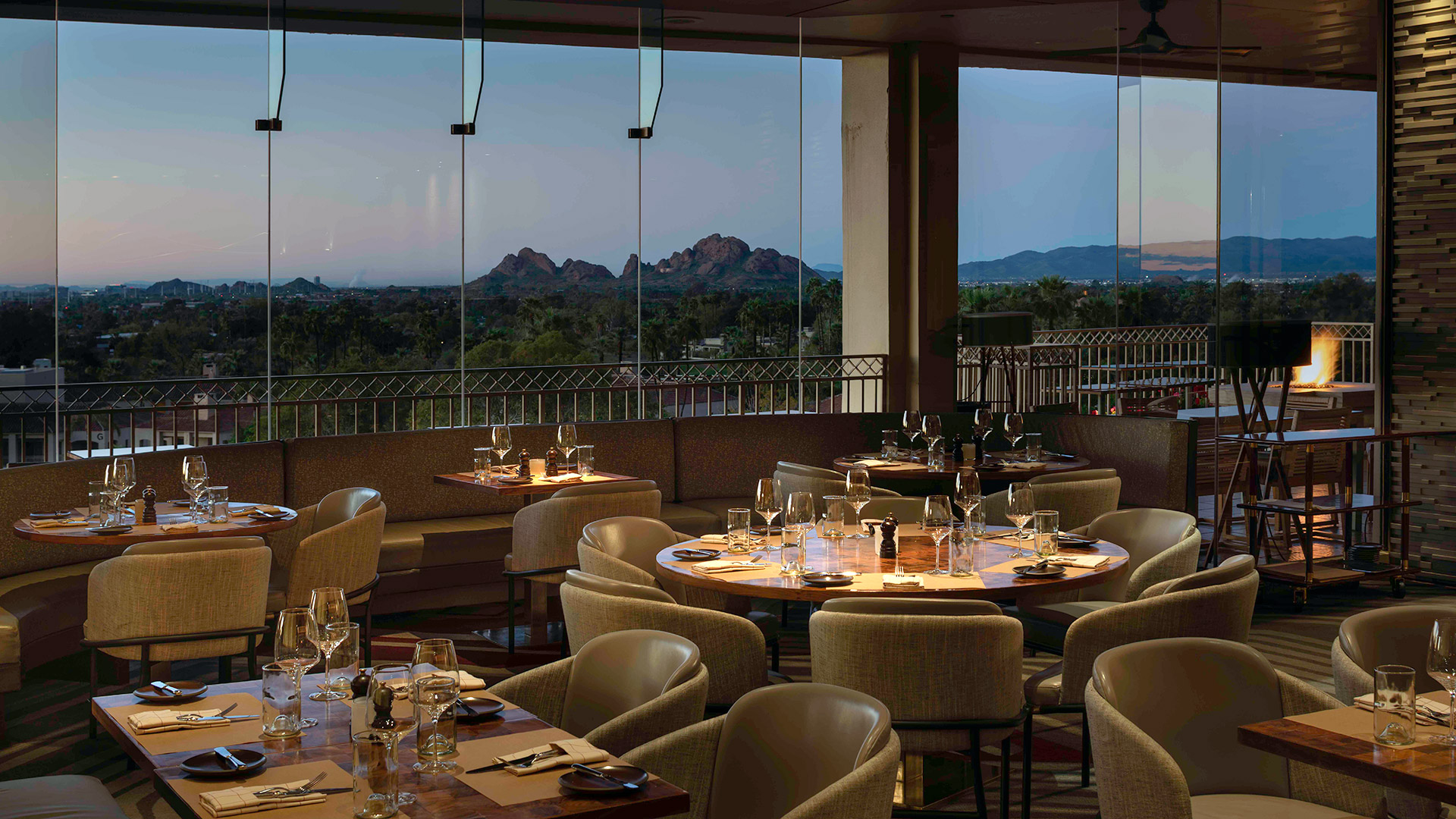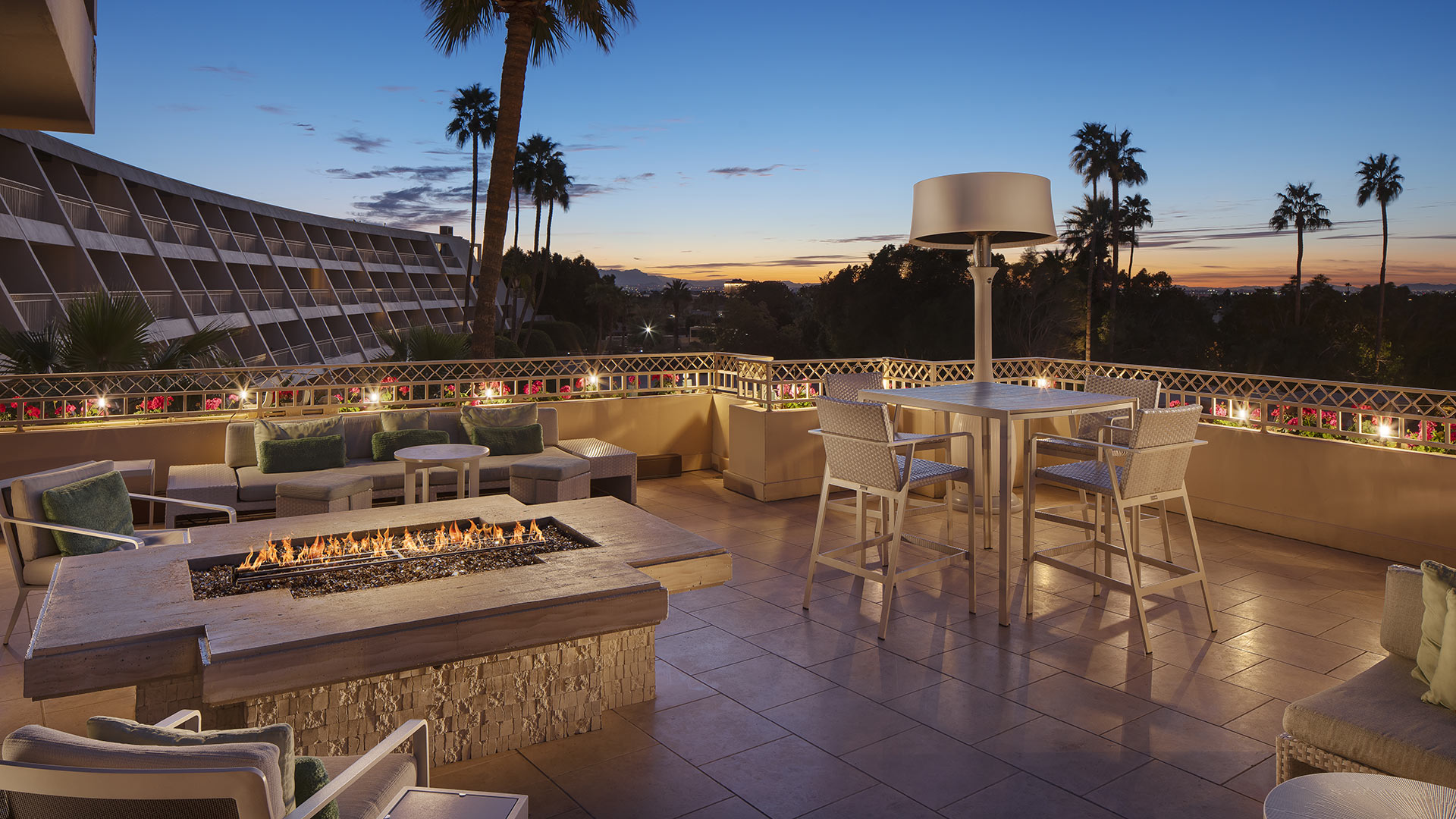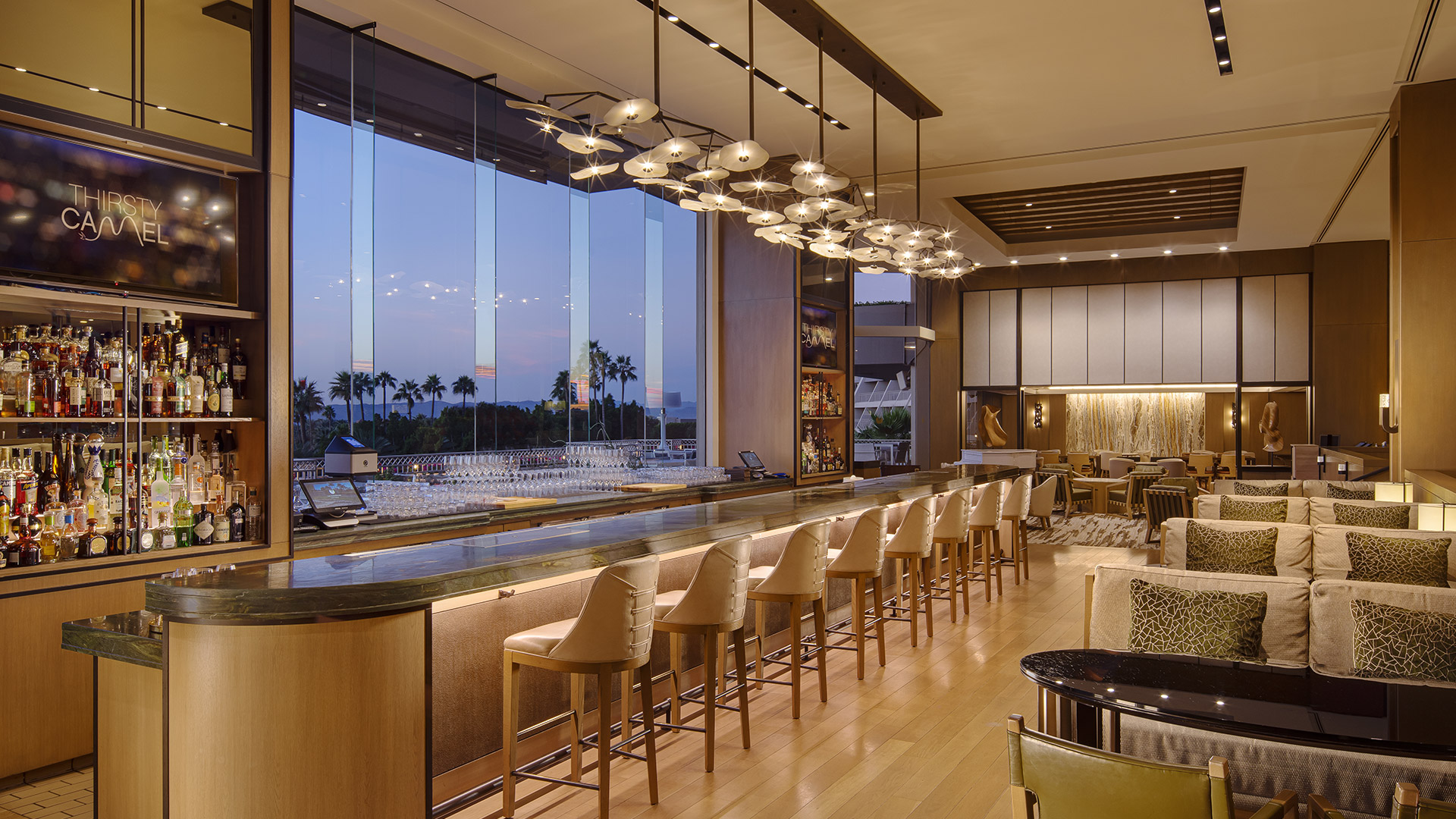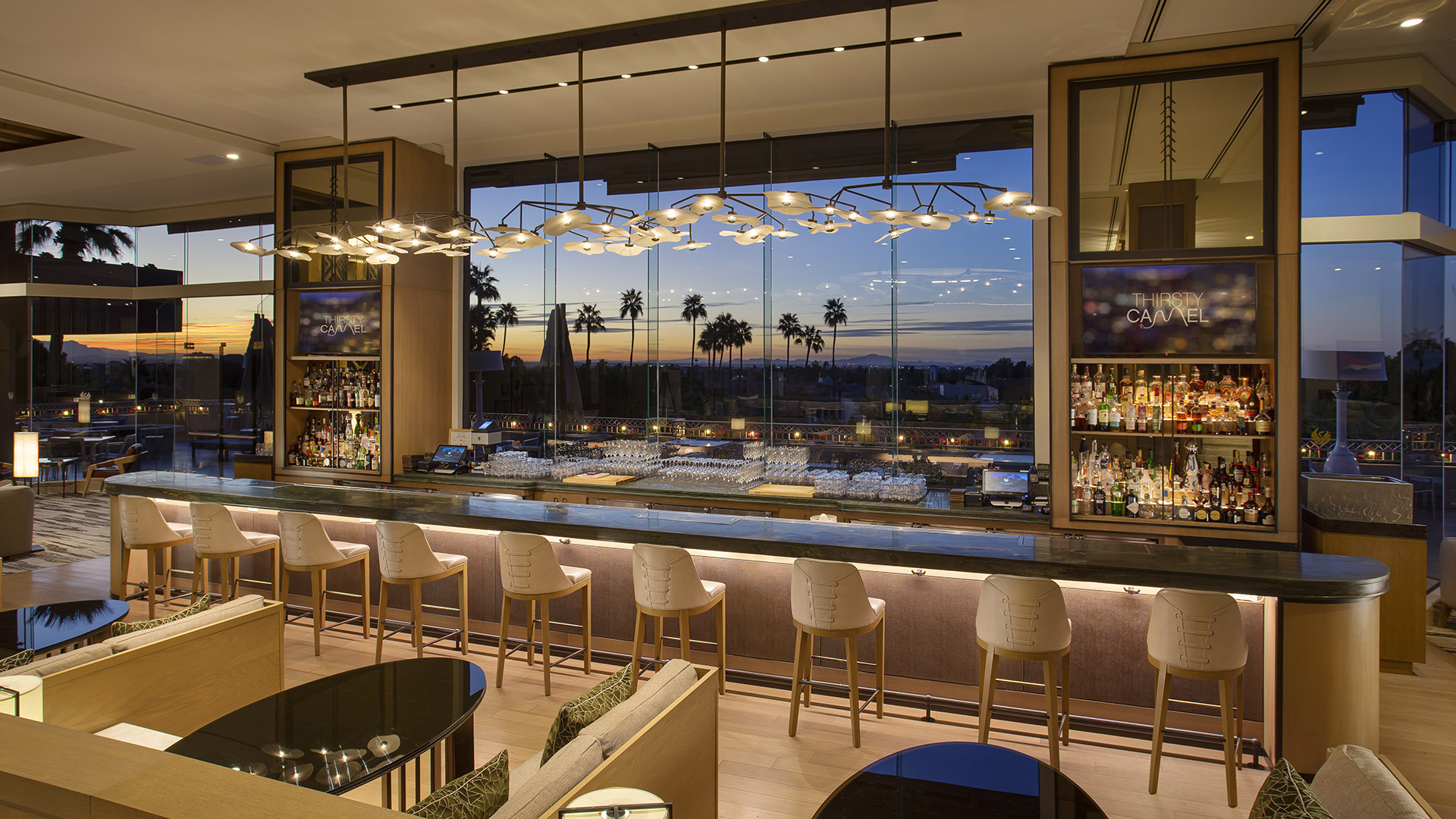 THE PHOENICIAN®️️️ SPA AND ATHLETIC CLUB
The Phoenician®️️️ emerged from a multi-year transformation with a newly constructed Athletic Club featuring state-of-the-art workout equipment and an award-winning, 38,000 square-foot spa.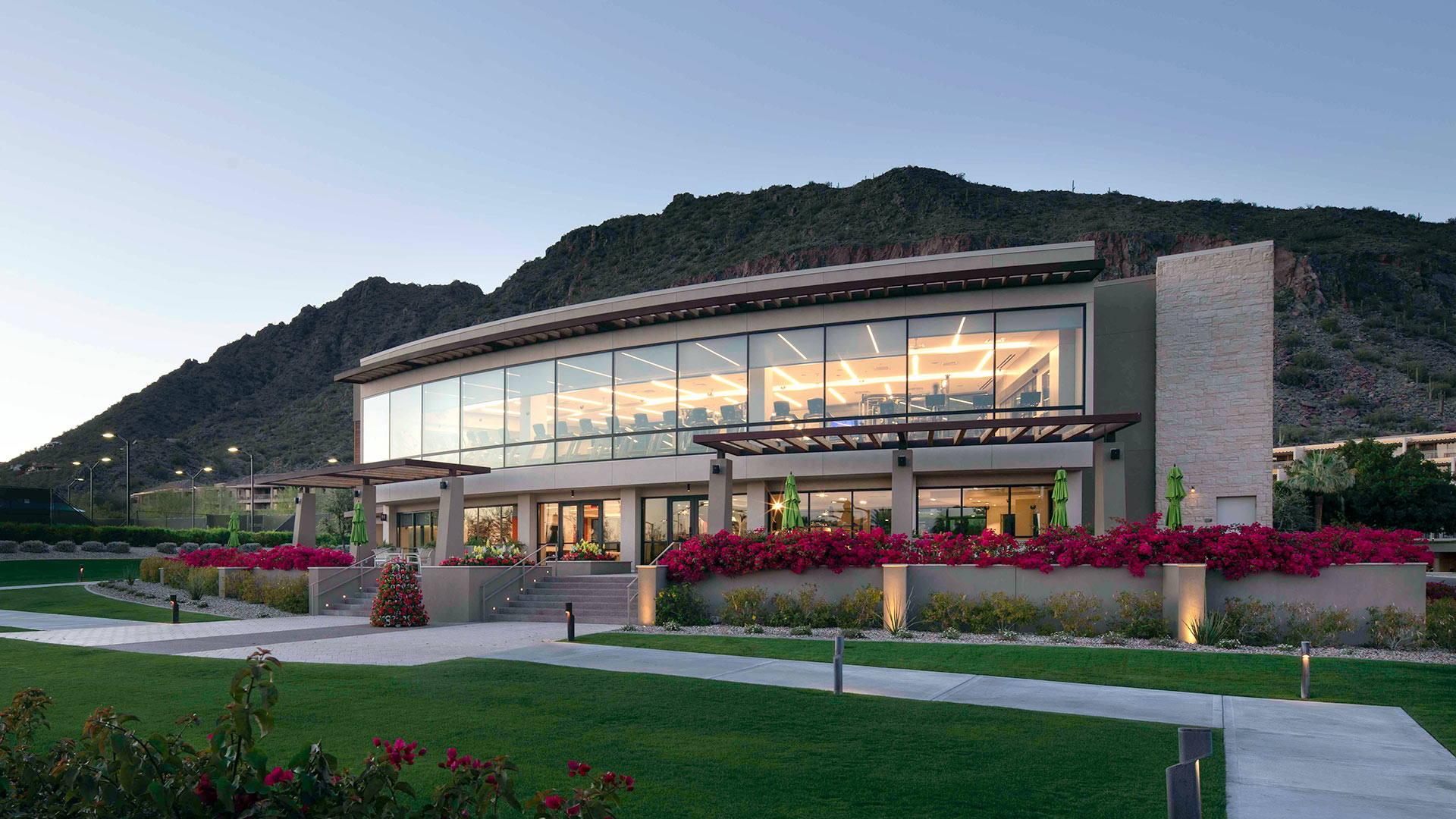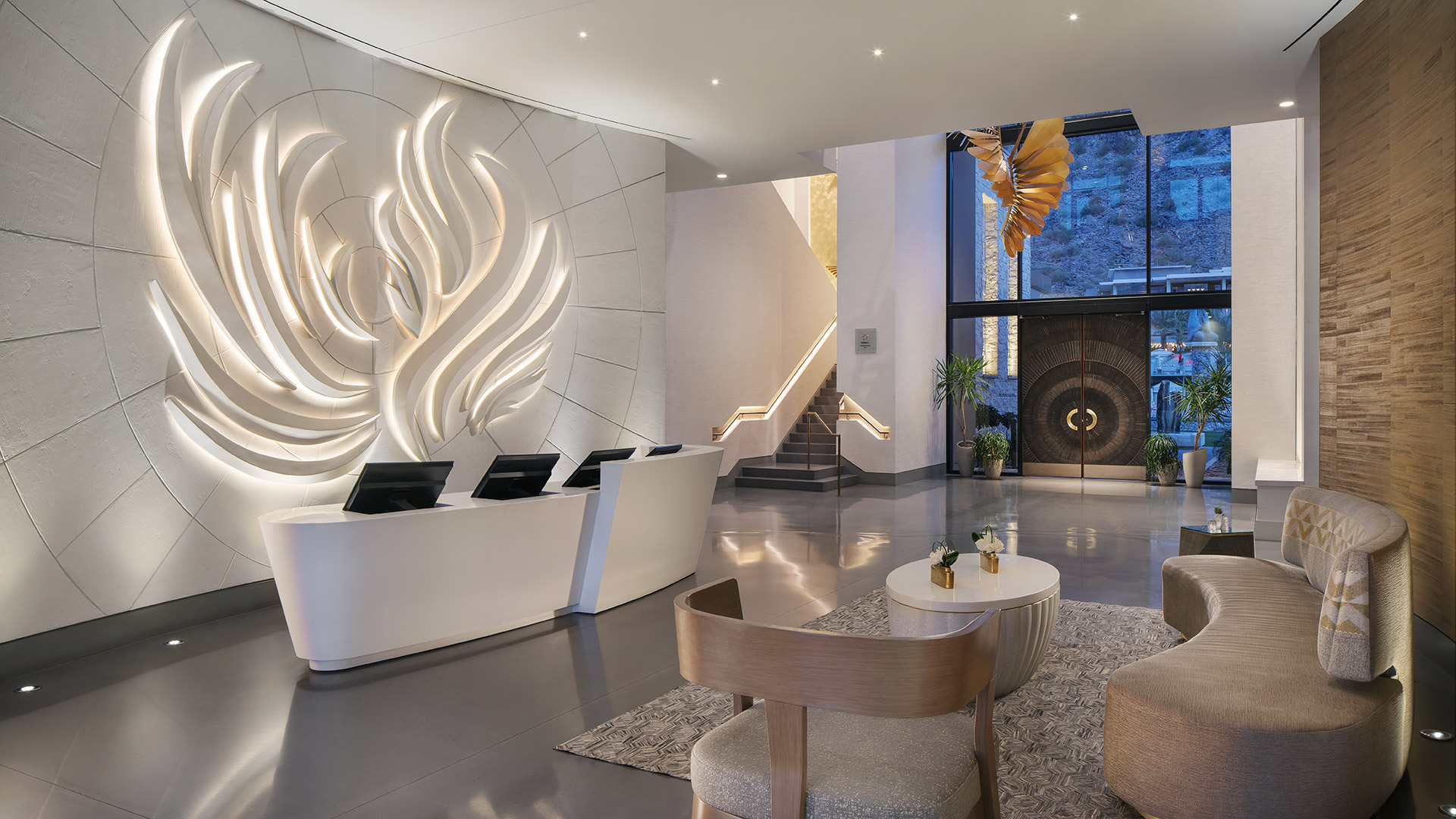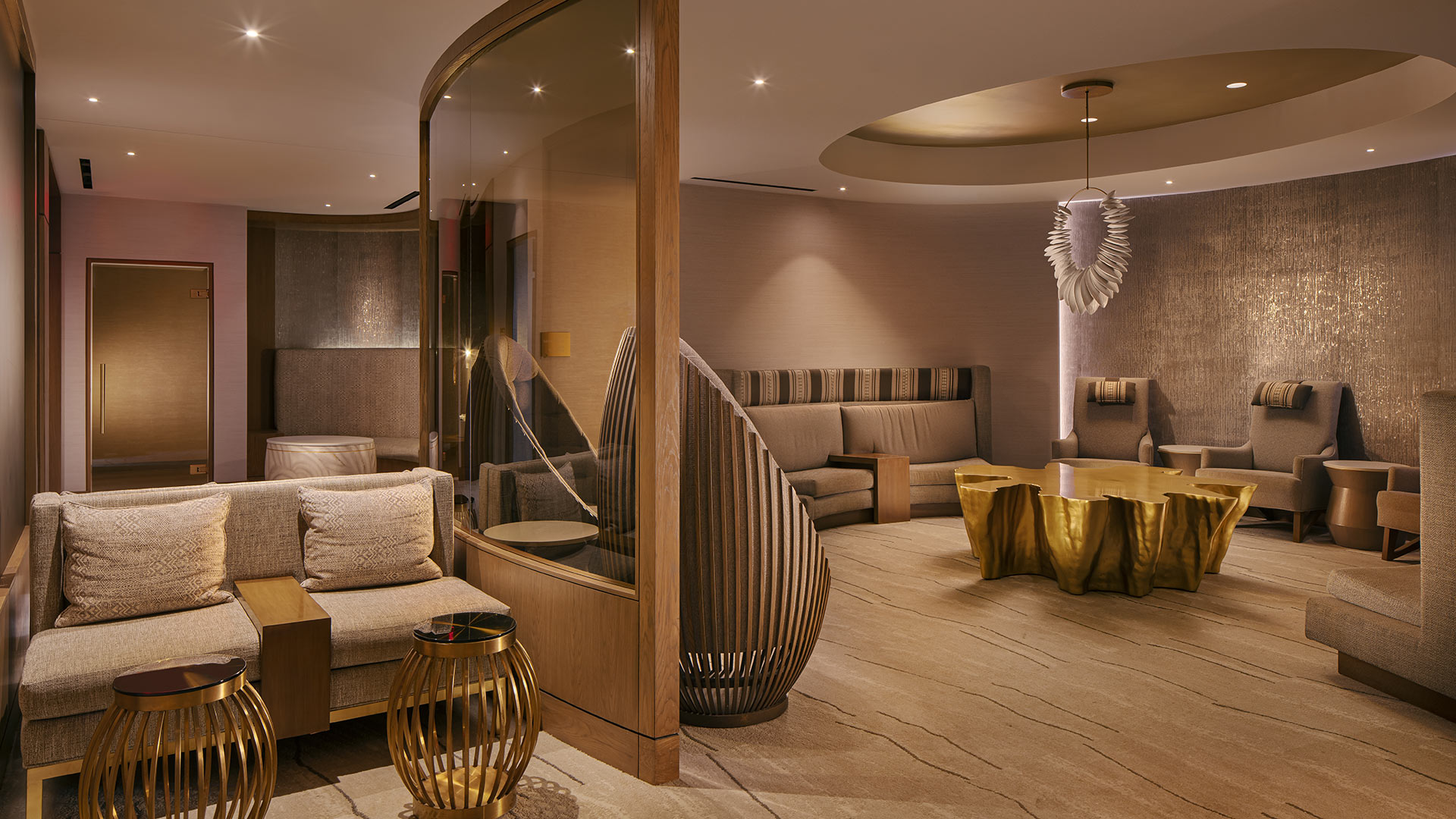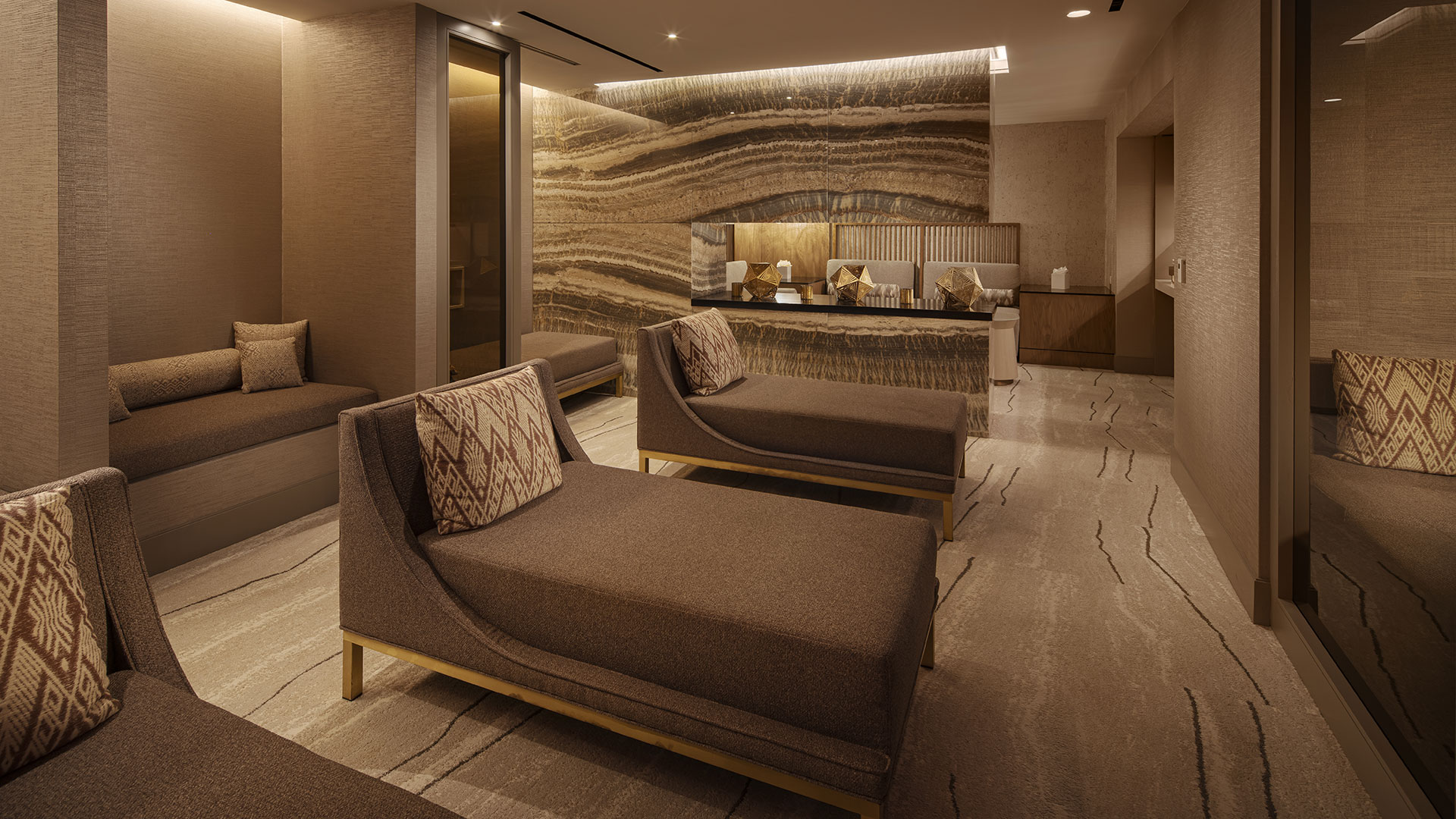 THE PHOENICIAN® GOLF CLUB
A complete transformation was completed in November 2018, and the new Phoenician®️️️ Golf Course has reopened as an outstanding facility for golf enthusiasts. The par 71, 18-hole resort course challenges experienced golfers and welcomes newcomers.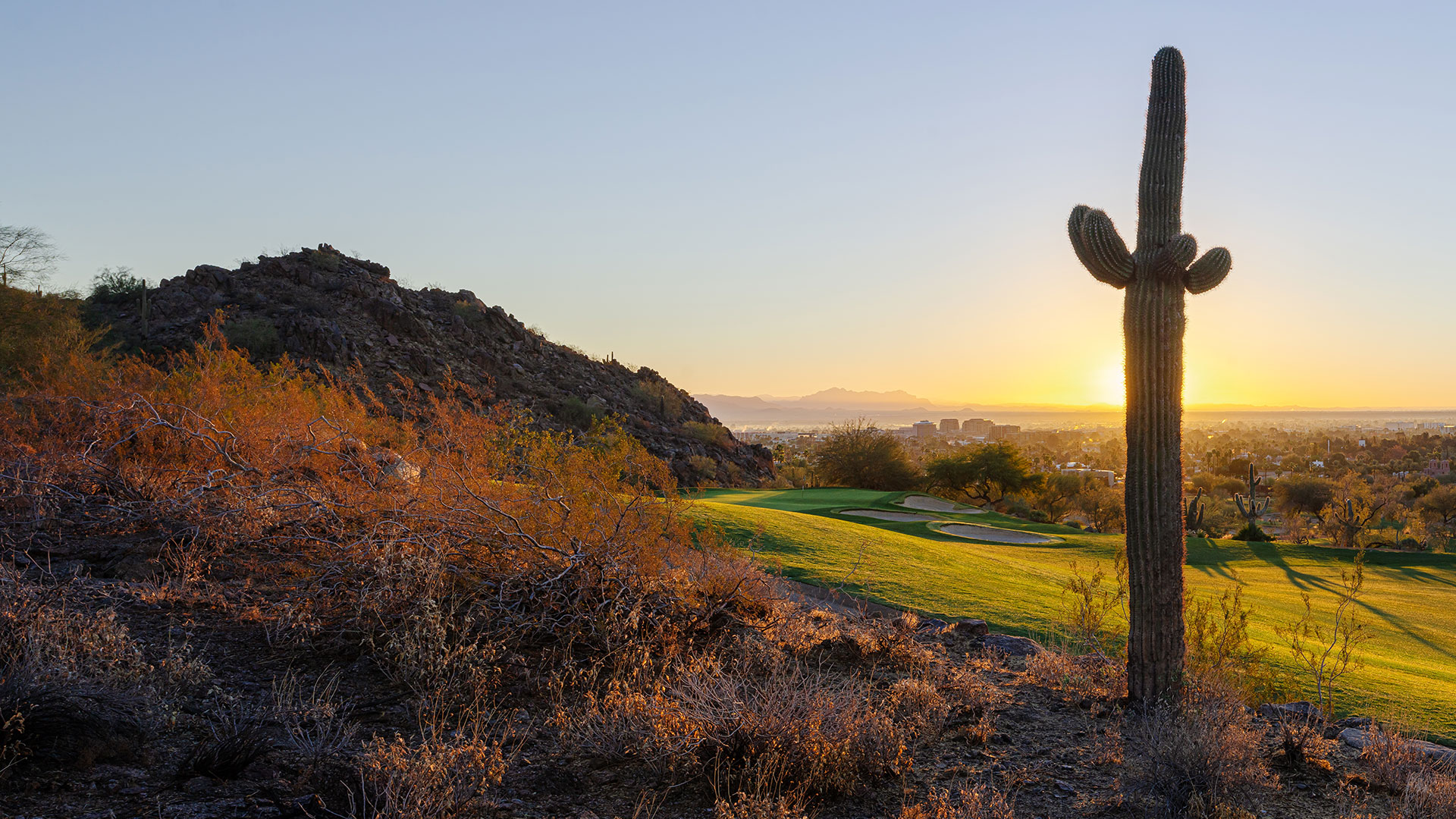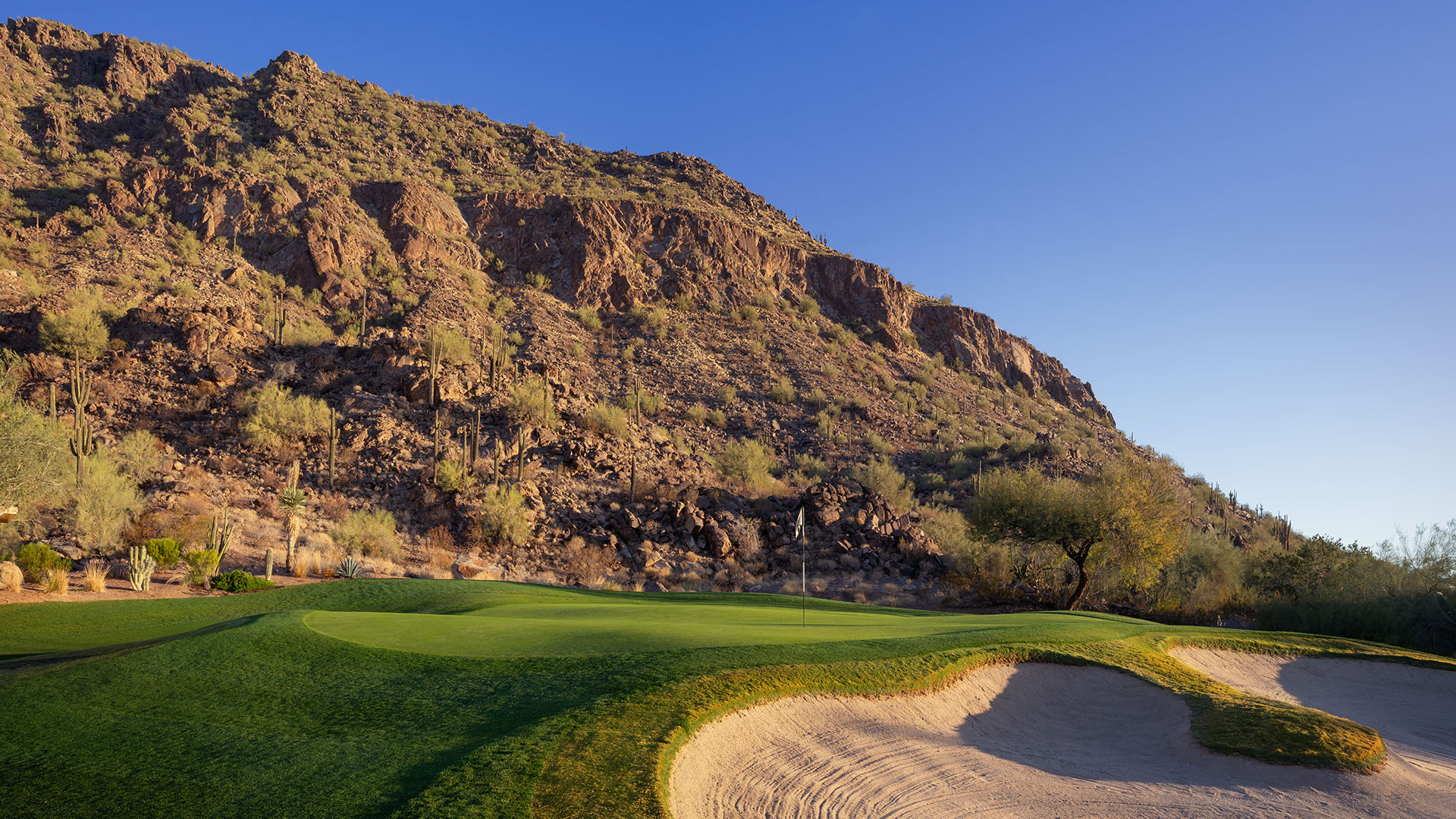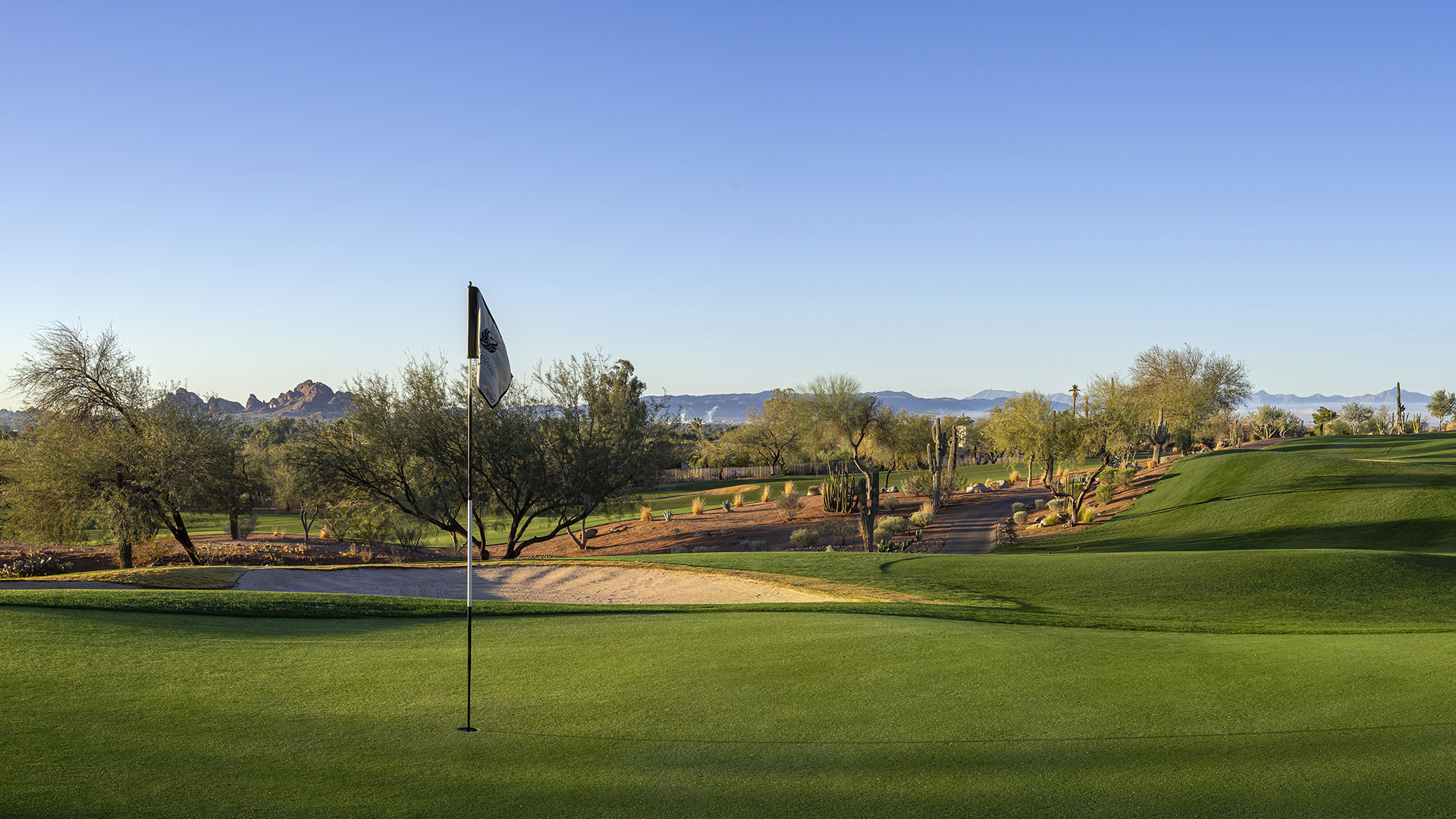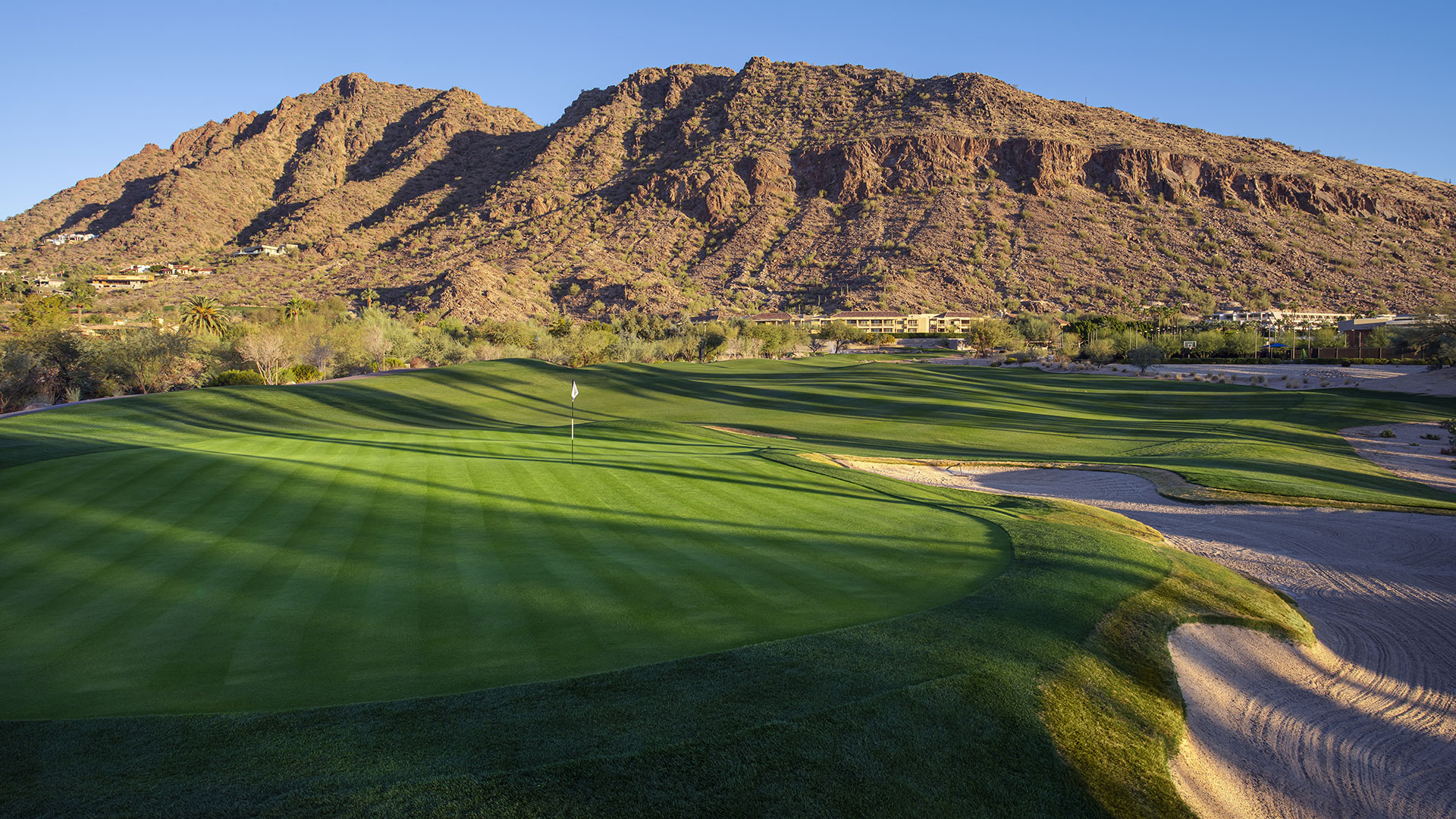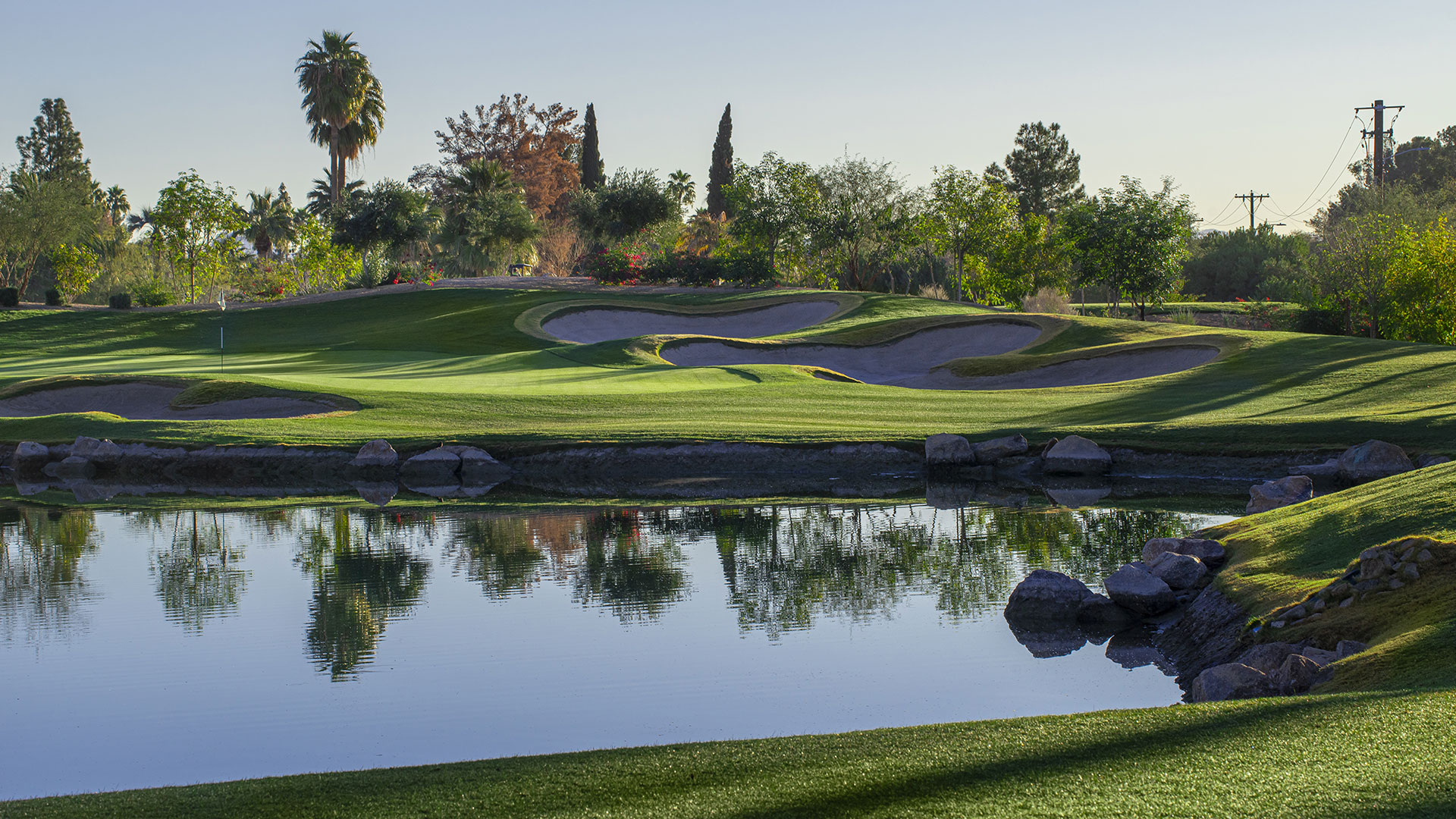 FIND YOUR PLACE AT ASCENT
For more information and to receive detailed pricing contact us.
SALES CENTER
Open 11:00AM-5:00PM
Entrance off Invergordon Rd (2 Blocks north of Camelback Rd)