Ascent at The Phoenician® development and sales team members along with the project design team partners recently gathered at Western Spirit: Scottsdale's Museum of the West to celebrate the launch of a strategic partnership with the museum.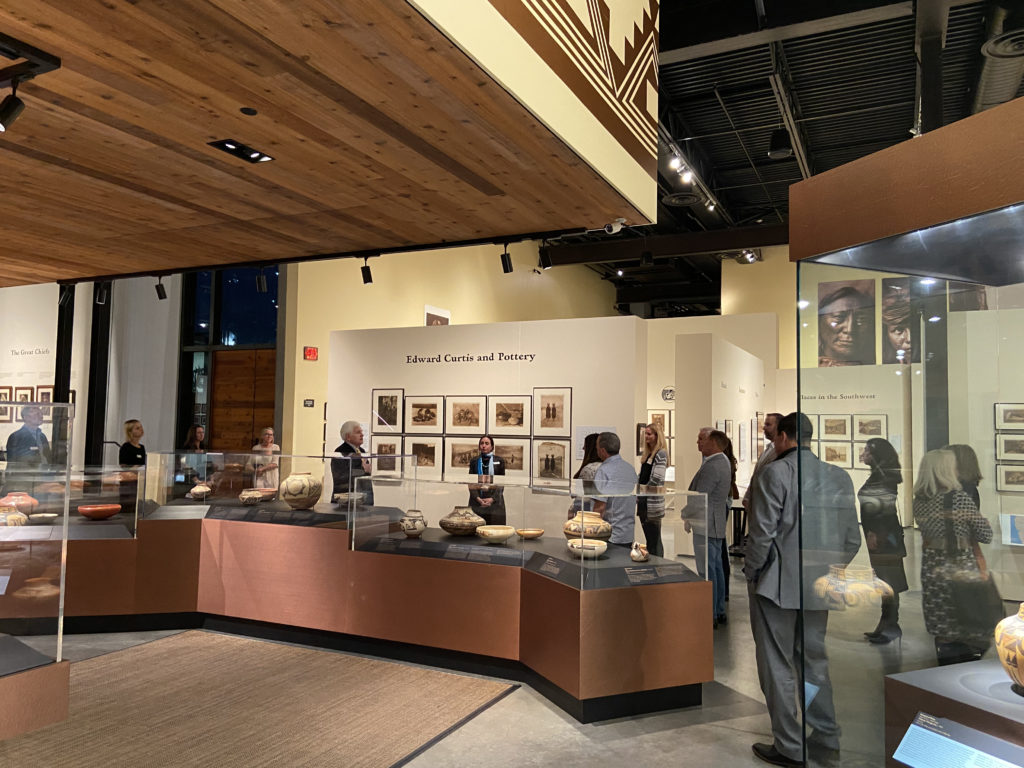 The partnership is planned as a long-term engagement ultimately bringing the Museum's Smithsonian affiliated collections to the luxury development while providing Ascent residents with collaborations with the Museum in Scottsdale. The Museum plans to display select art pieces in Ascent's Mountain Club amenity to demonstrate the transition of the Old West to the New West. The strategic partnership also will engage new Ascent at The Phoenician® residents with the Museum's mission.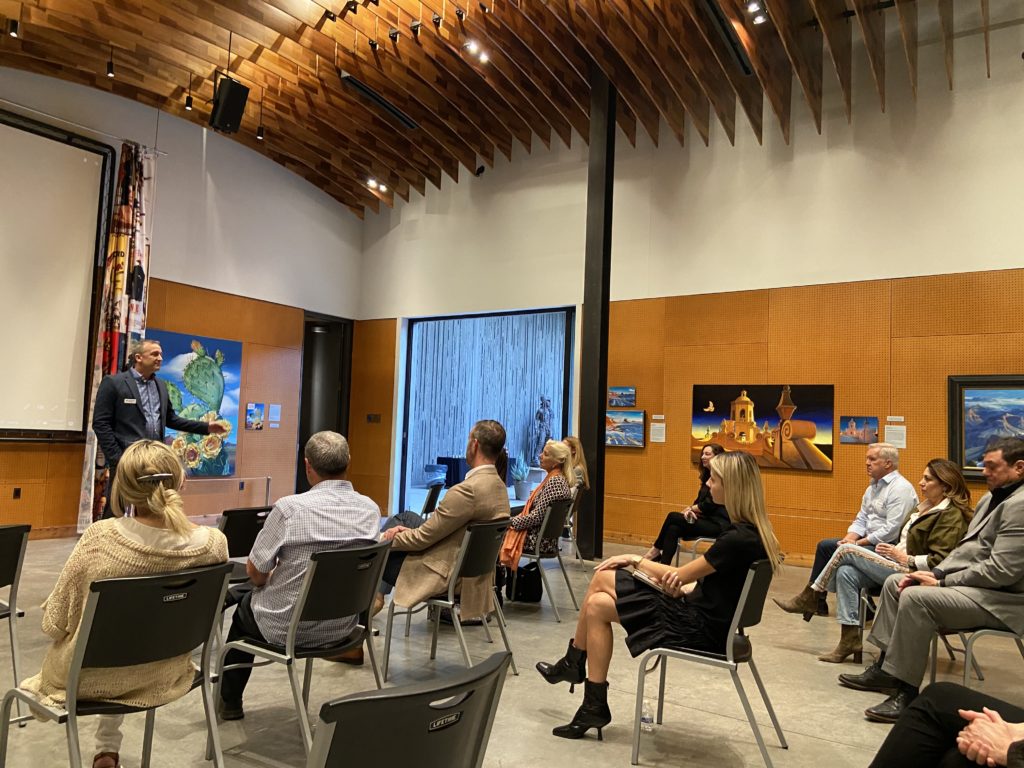 The unique partnership began through a yearlong process where Replay Destinations and the Museum's CEO researched the historical significance of Camelback Mountain and the Jokake Inn, especially the traditions of hospitality, social gatherings, horseback riding, art, and celebrations. Replay Destinations also connected with the Arizona family of Jessie Benton Evans, whose son built the Jokake Inn, and gathered historic artifacts and images. Replay Destinations is honoring the area's history in various design aspects as part of the Ascent at The Phoenician® community.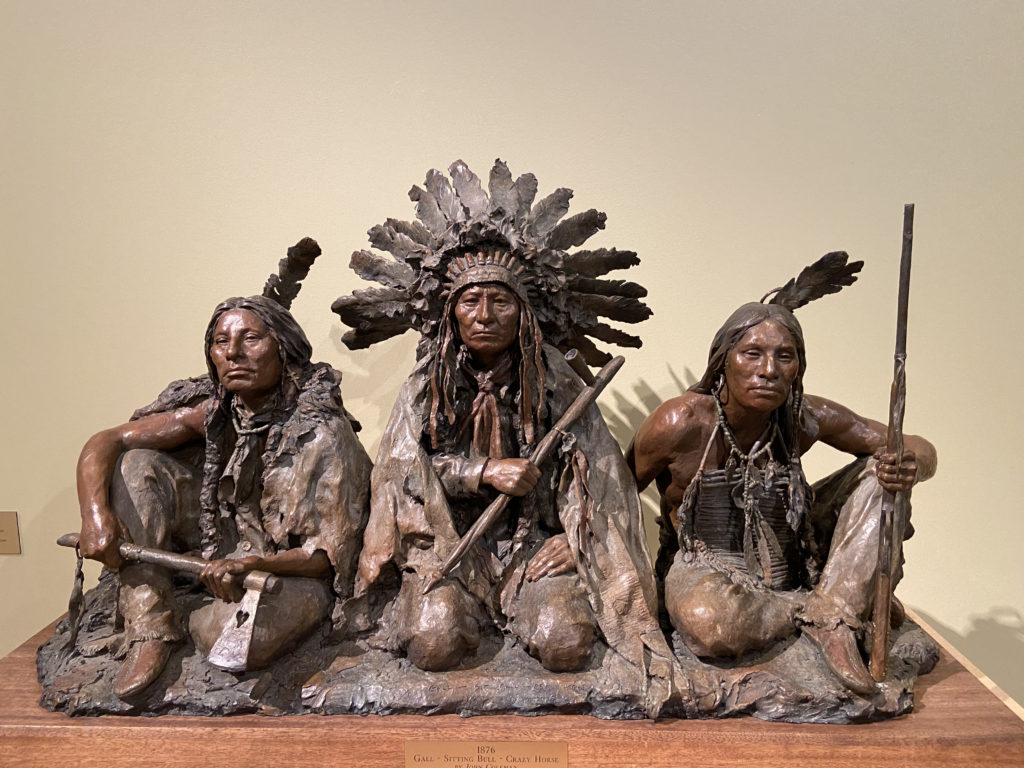 Scottsdale's Museum of the West, a Smithsonian affiliate, tells the unique story of the Greater Western region. True West Magazine has continually rated the Museum "The Nation's Best Western Museum" and Phoenix Magazine named its Museum store the "Best Place to Get AZ Stuff."