THREE BEDROOM ESTATE RESIDENCES
An exclusive collection of eight 3 bedroom plus bonus room residences, where spacious, open-concept floorplans create a seamless experience of indoor outdoor living. Large, multi-slide glass doors open to expansive terraces and each residence is oriented to frame breathtaking views of the desert environment, the surrounding valley, or iconic Camelback Mountain.
The end walls are floor-to-ceiling glass, sliding open to merge indoors and outdoors in one expansive space for dining, lounging, and entertaining.
VIEW SAMPLE FLOORPLAN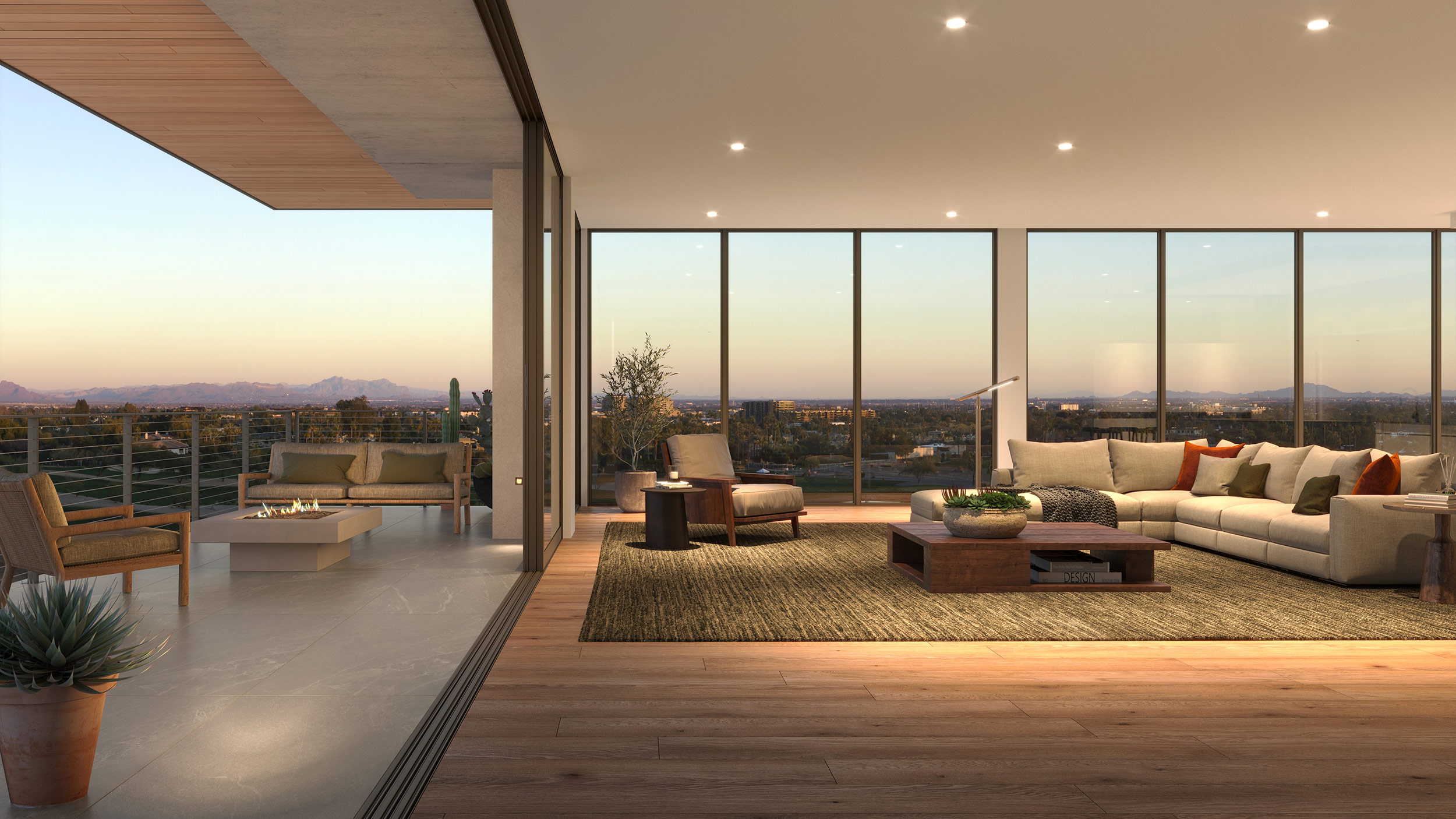 KITCHENS BY BULTHAUP
bulthaup kitchens blend form and function, exemplifying precision modern design while evoking a warm, inviting ambiance.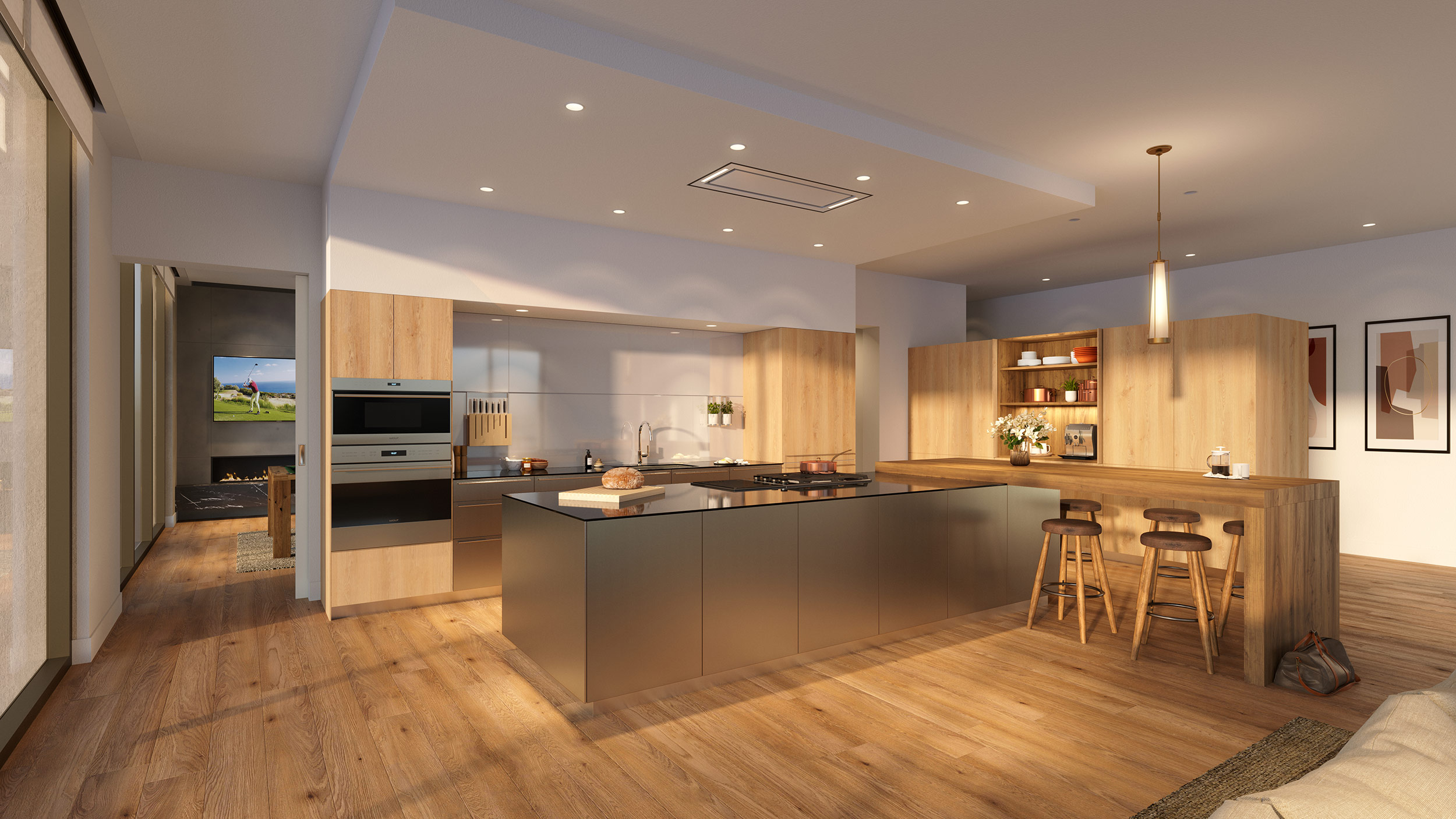 The bulthaup kitchen system is recognized globally as the only kitchen system that is both holistically conceived and meticulously executed; created with as much attention to how it can define a sense of place within the home, to the small detail of how a knife fits within its soft-close drawers. Off the kitchen is a butler's pantry with extra storage and additional counter space for dinner prepping and plating. Upgrades include a dishwasher, refrigerator, and sink.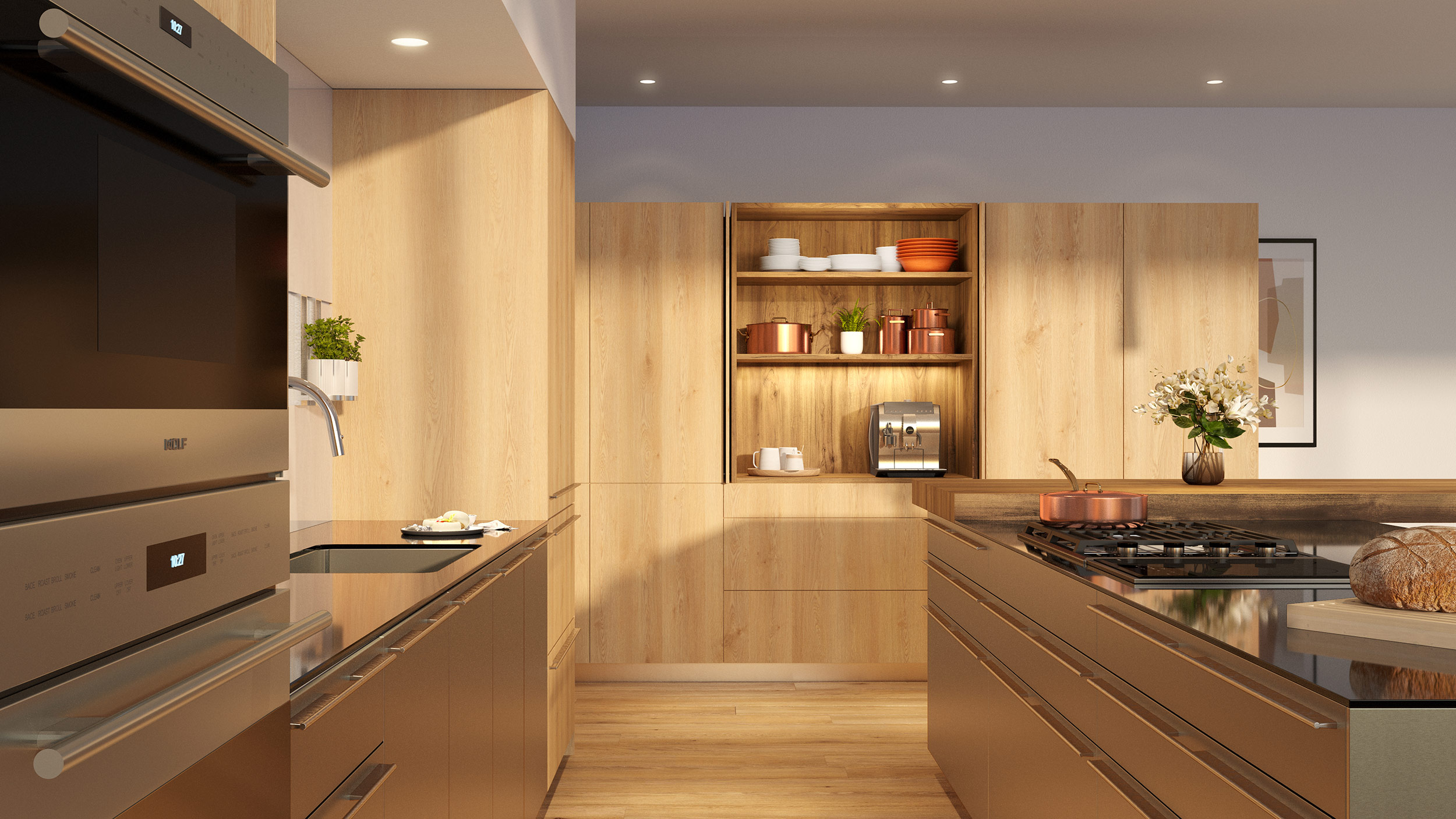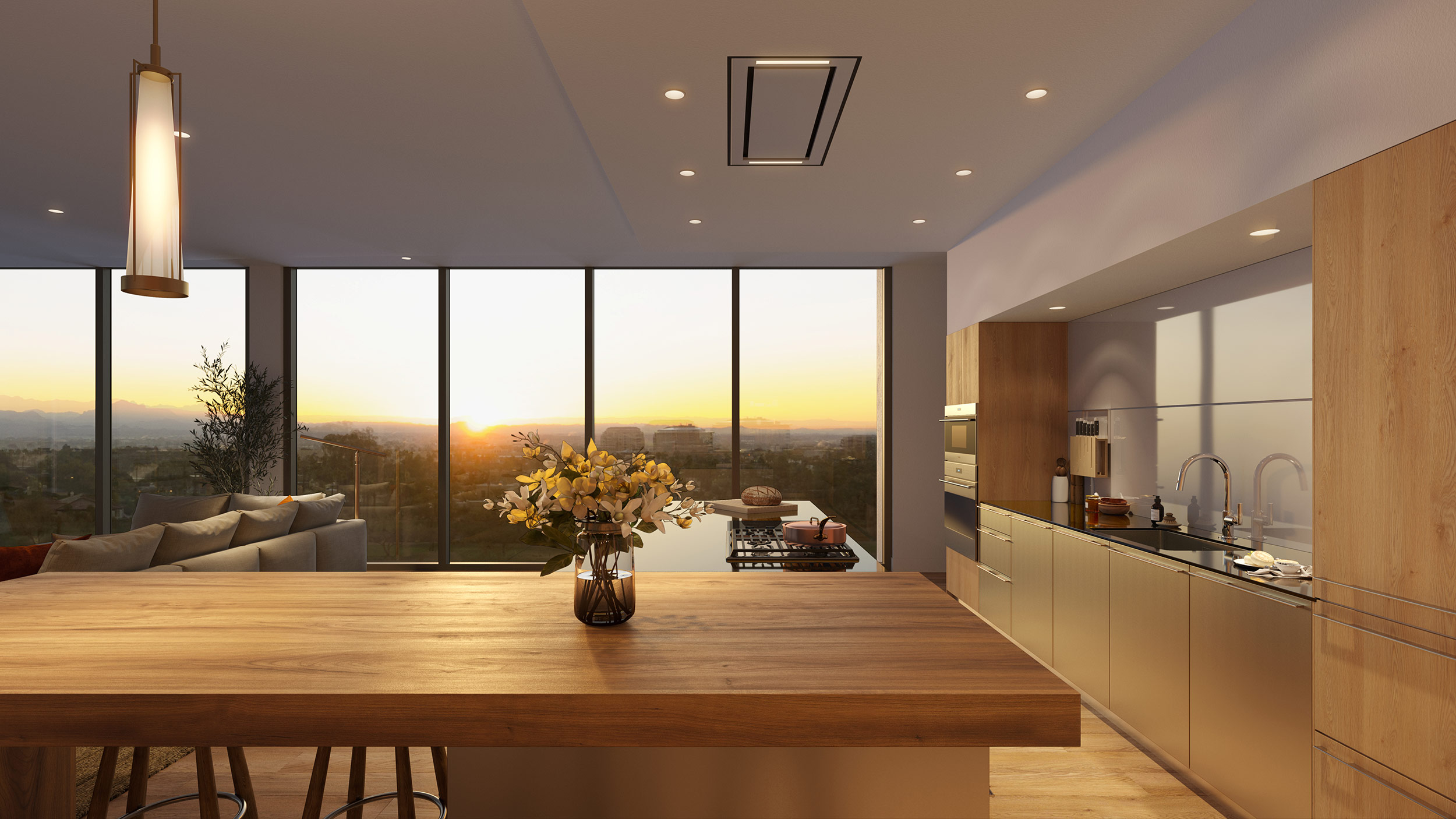 In these living spaces, people come together to connect, relax and feel at home.
STEPS FROM THE MOUNTAIN CLUB
Gardens and pathways connect the residences to the Mountain Club's private pool, fitness center, and social spaces.
The two ground floor residences feature nearly 1,000 square feet of outdoor living area for relaxing and entertaining.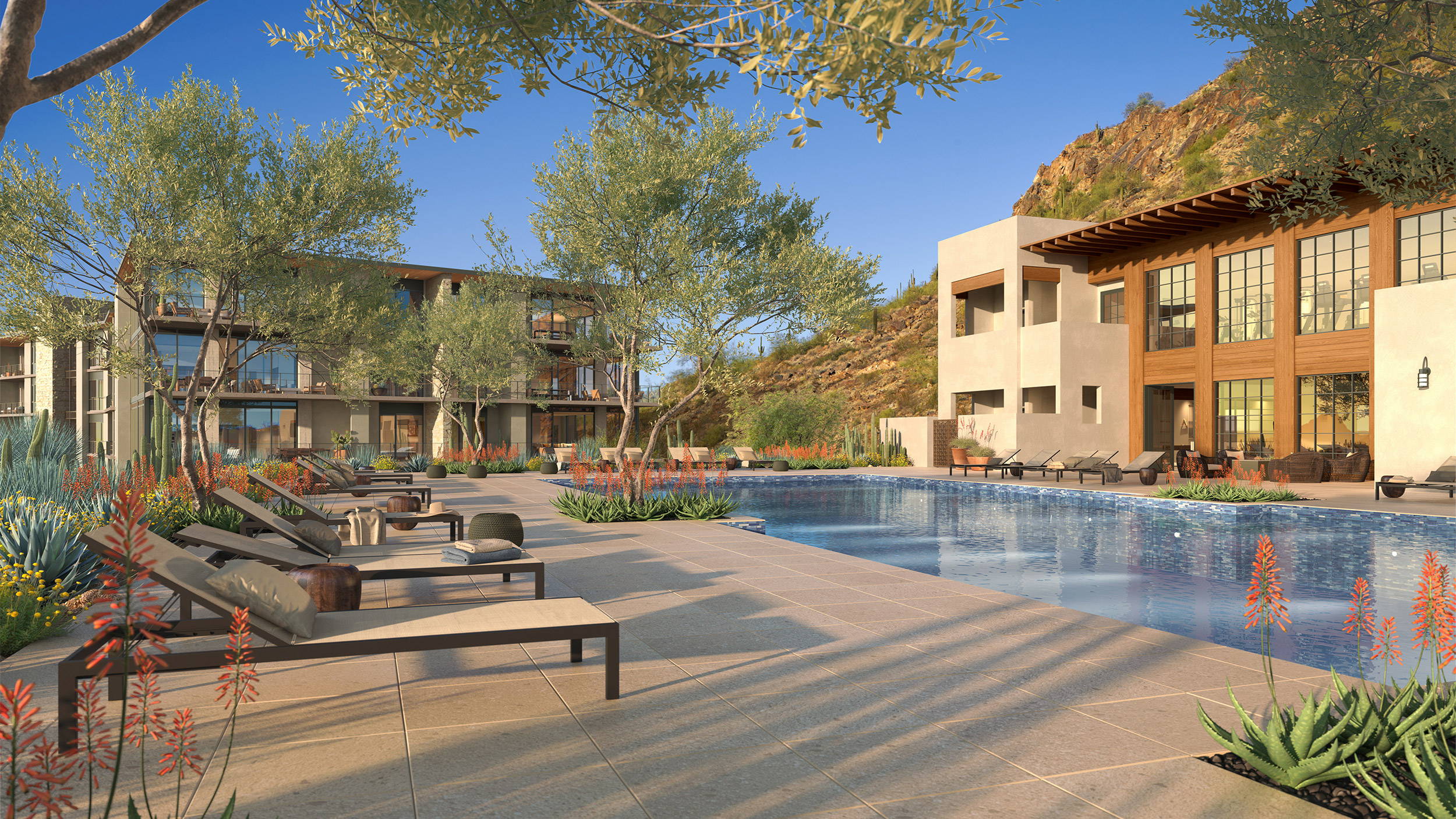 FIND YOUR PLACE AT ASCENT
For more information and to receive detailed pricing contact us.
SALES CENTER
Open 11:00AM-5:00PM
Entrance off Invergordon Rd (2 Blocks north of Camelback Rd)