ASCENT GOLF VILLAS | SOLD OUT
This exclusive enclave of luxury villa homes sold out prior to completion, and construction is underway. Fronting the first fairway of the Phoenician®️️️ Golf Course, the Golf Villas feature contemporary architecture, integrating warm, natural materials, large outdoor living areas, and private two-car garages. Expansive windows provide views to stunning Camelback Mountain.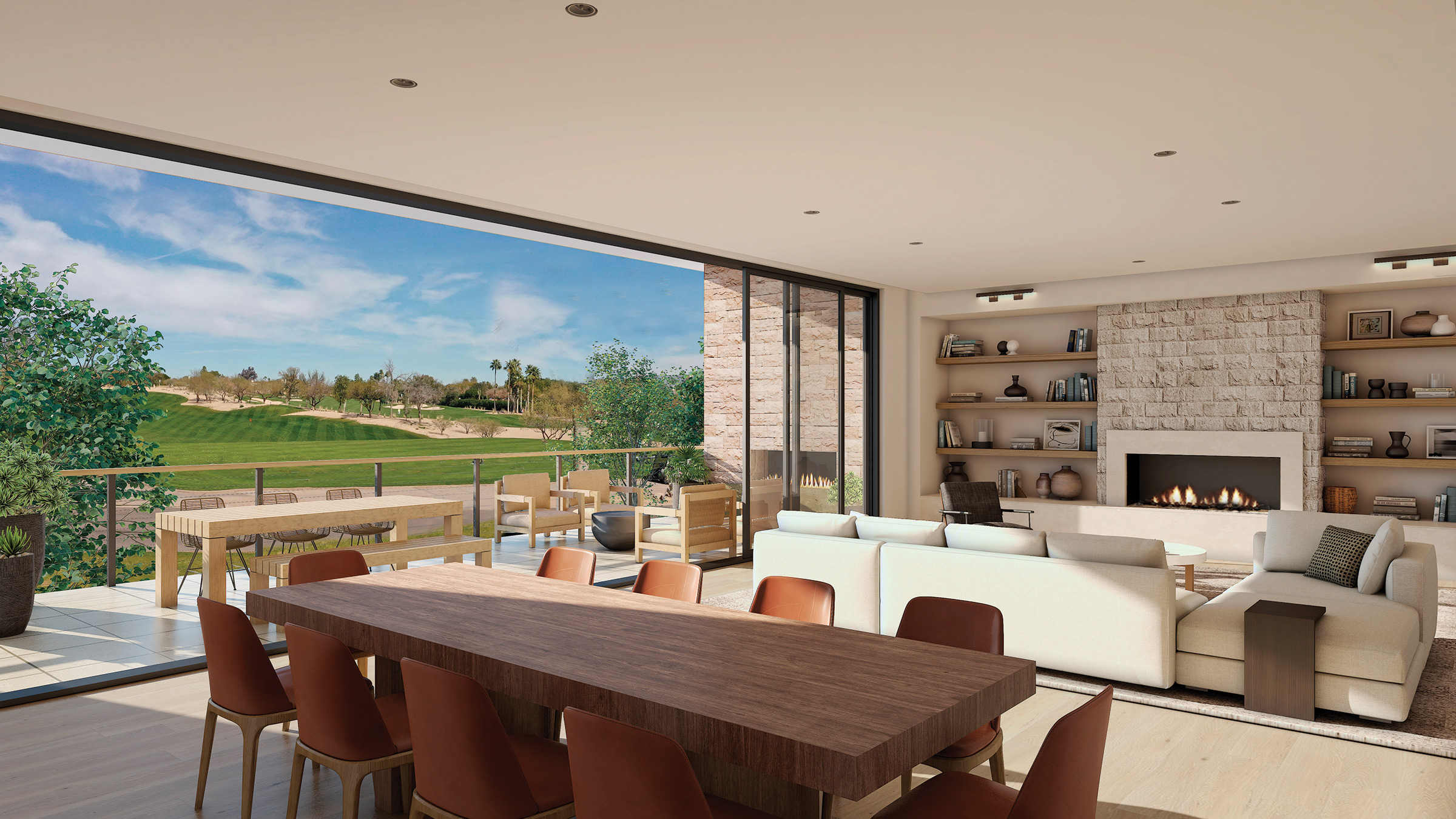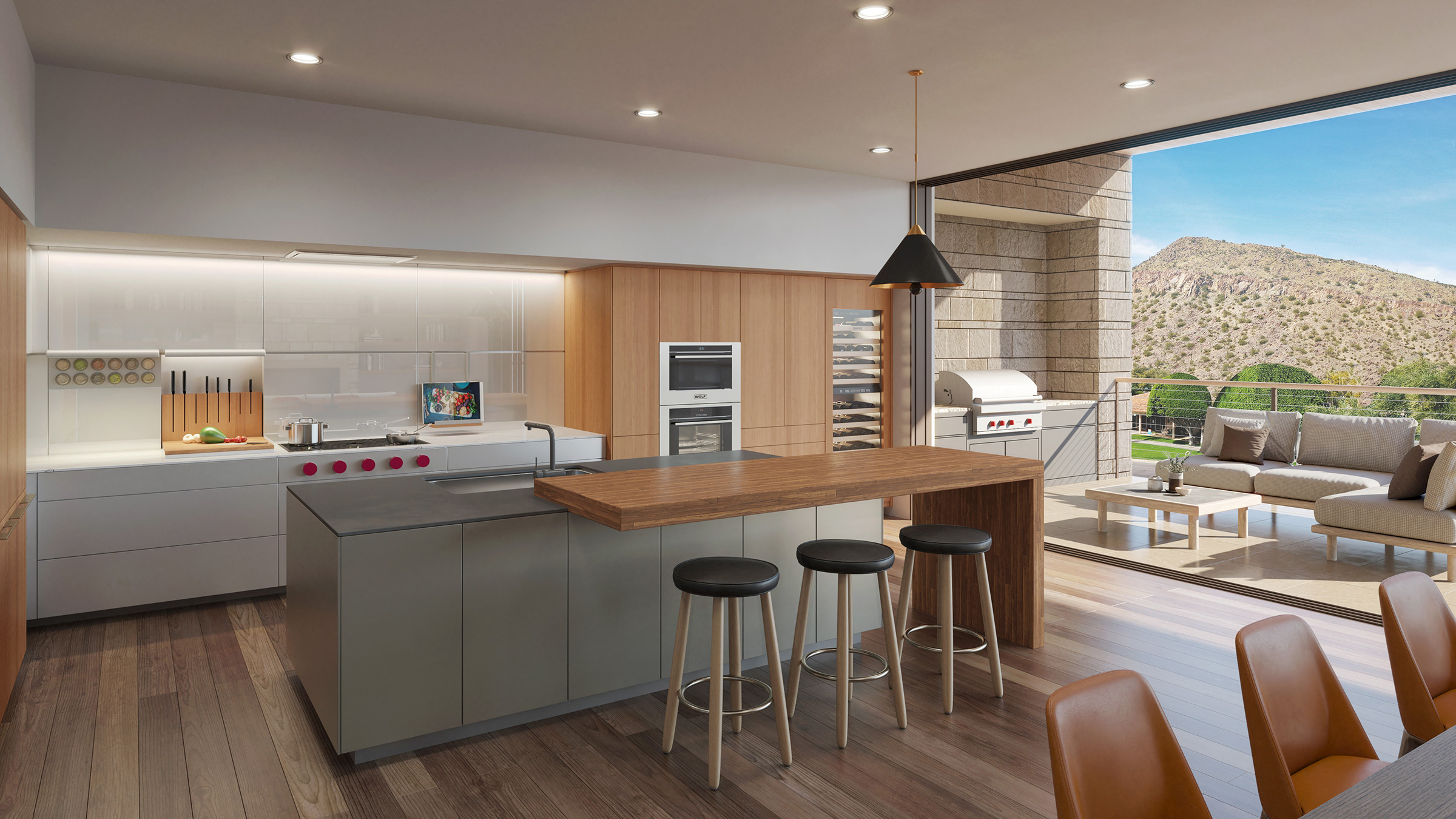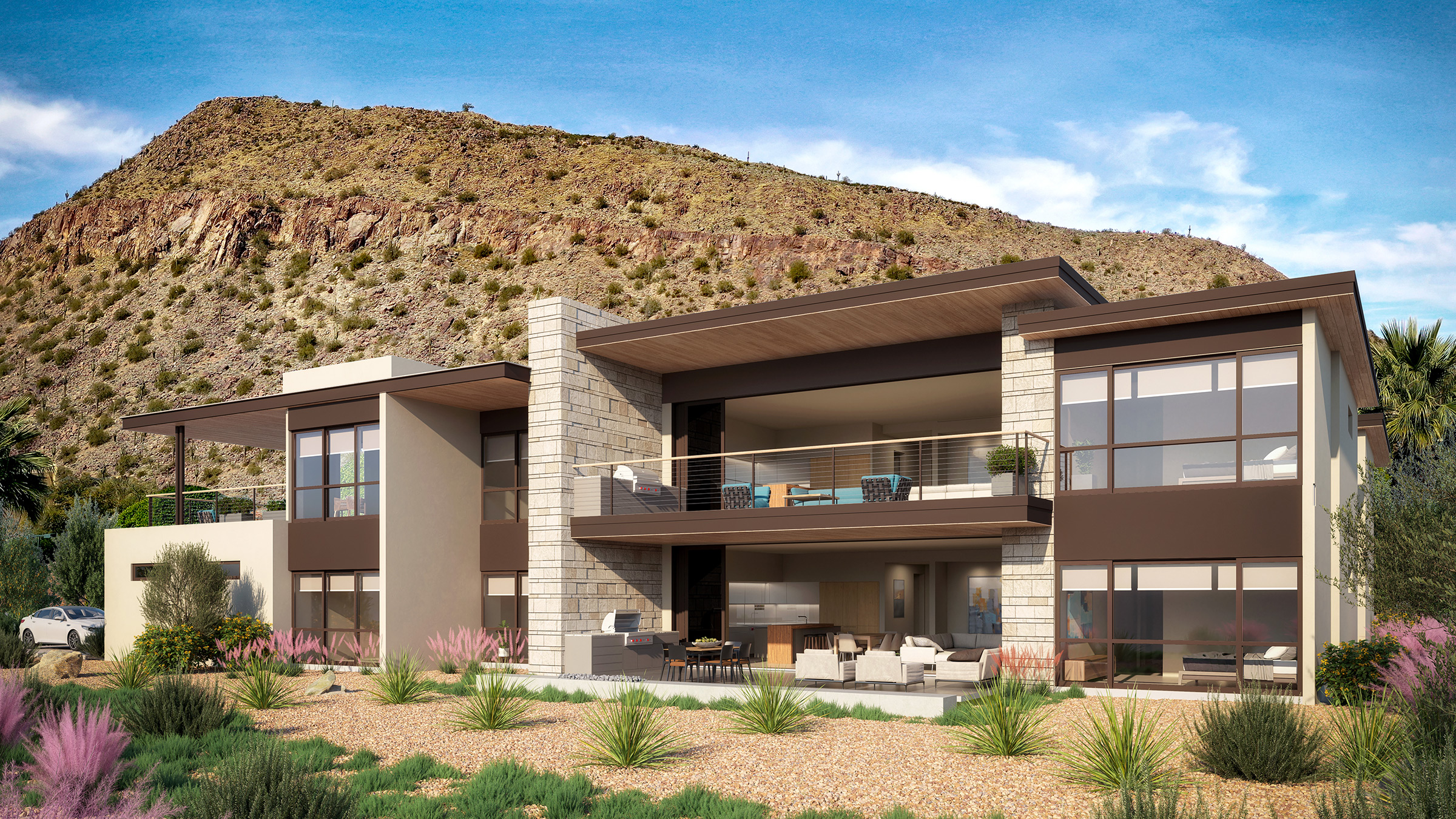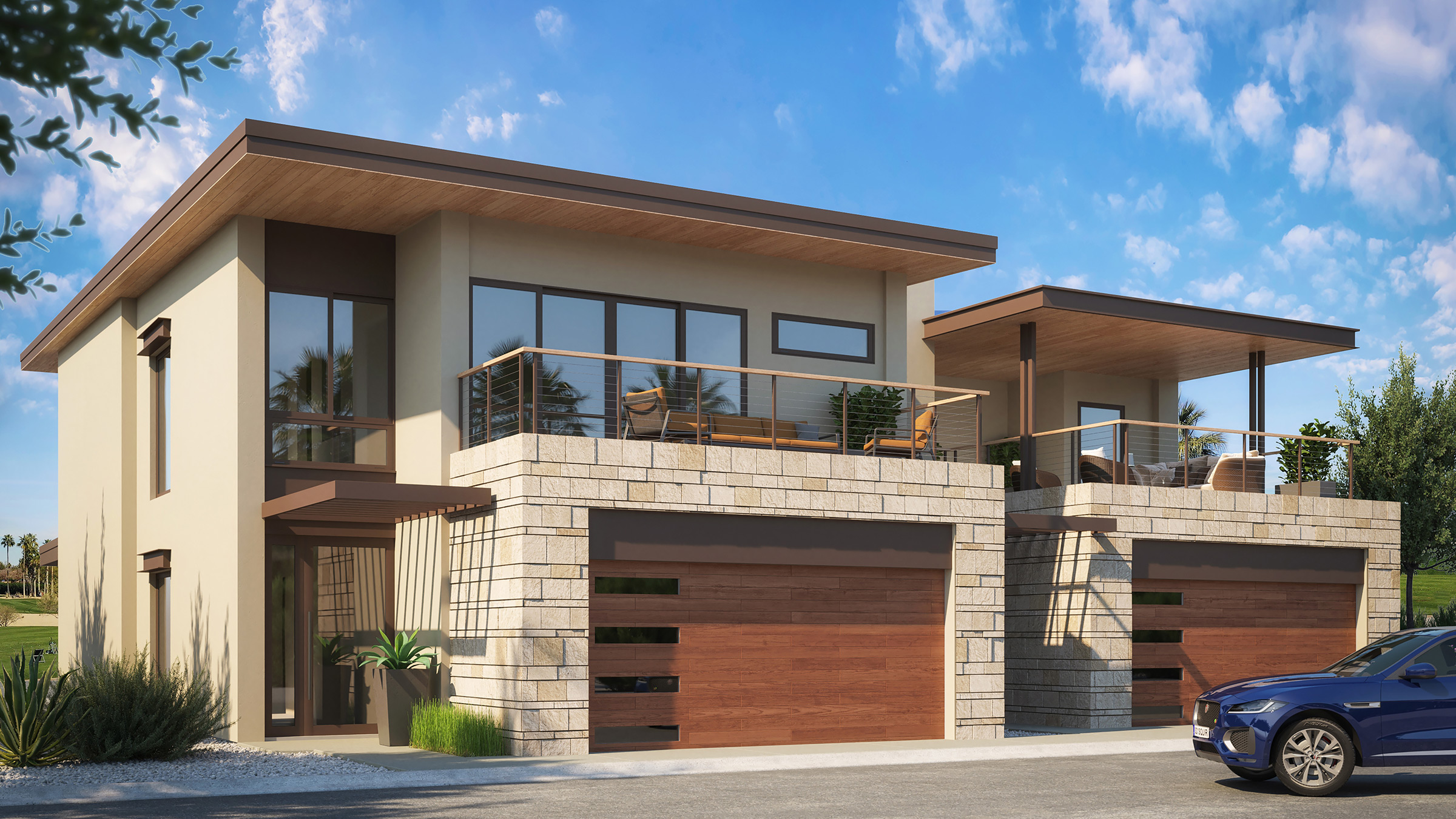 FIND YOUR PLACE AT ASCENT
For more information and to receive detailed pricing contact us.
SALES CENTER
Open 11:00AM-5:00PM
Entrance off Invergordon Rd (2 Blocks north of Camelback Rd)